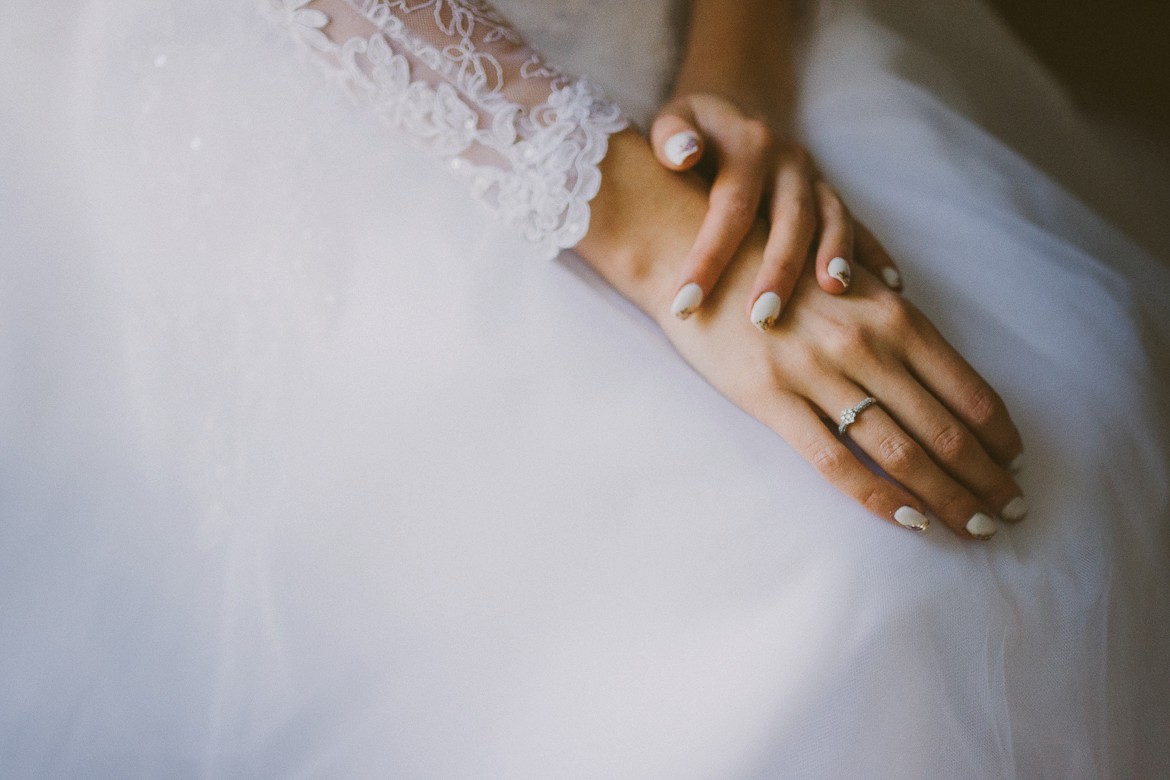 March 27, 2017
Triin & Robert – Wedding at Sagadi Manor
Two weeks ago, we witnessed a wedding most elegant, a couple most confident, a weather not the most encouraging for outdoor portraits, but a speech unlike any other we've heard.
From Robert's father Benediktas: "50 years ago I met a beautiful blonde Estonian girl. Now, 50 years later, my son is getting married – to a beautiful, blonde Estonian girl, of course."
Many congrats and thanks for having us there with you, Triin & Robert!
The wedding team:
Venue: Sagadi Manor (sagadi.ee, sagadi@rmk.ee)
Coordinator: Rūta Raišutyte
The dress: Oksana Mukha
Florist: Helle Väärsi
Catering: Caviar Catering
Wedding moderator: Hannes Lents
DJ: Raiko Rajandu
Sound and Lighting: Aivar Hannolainen
Cake: Alice Sepp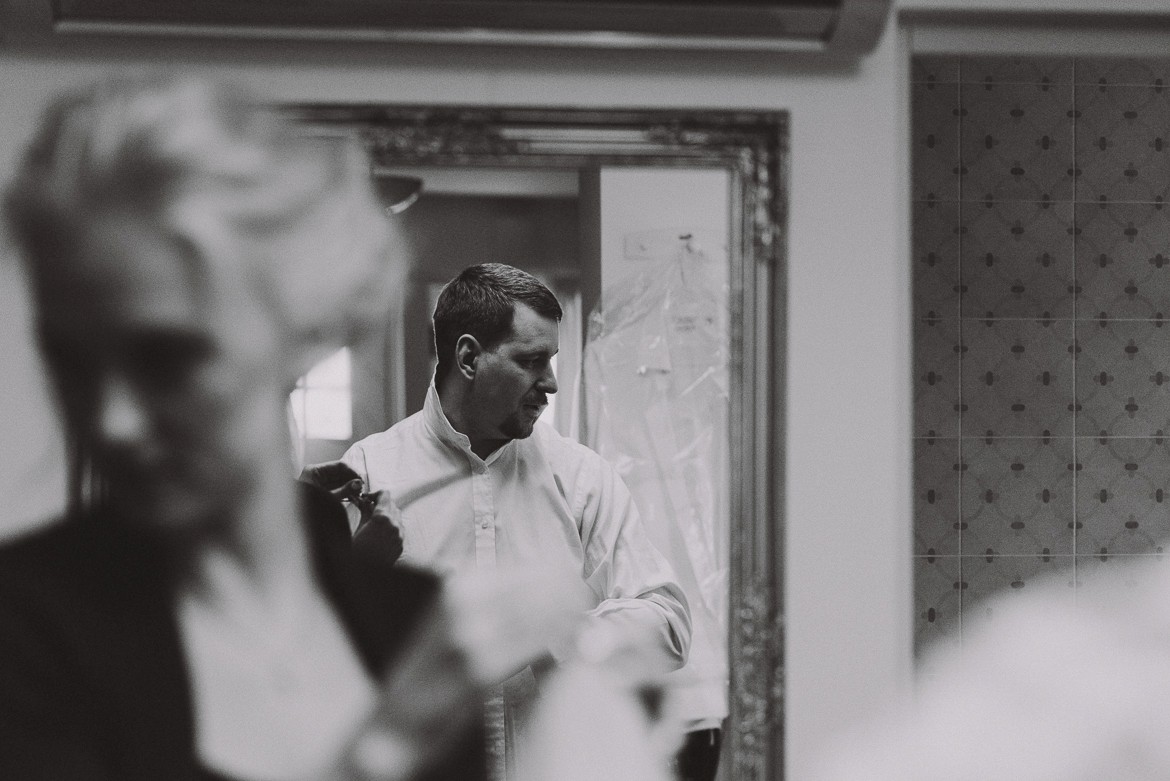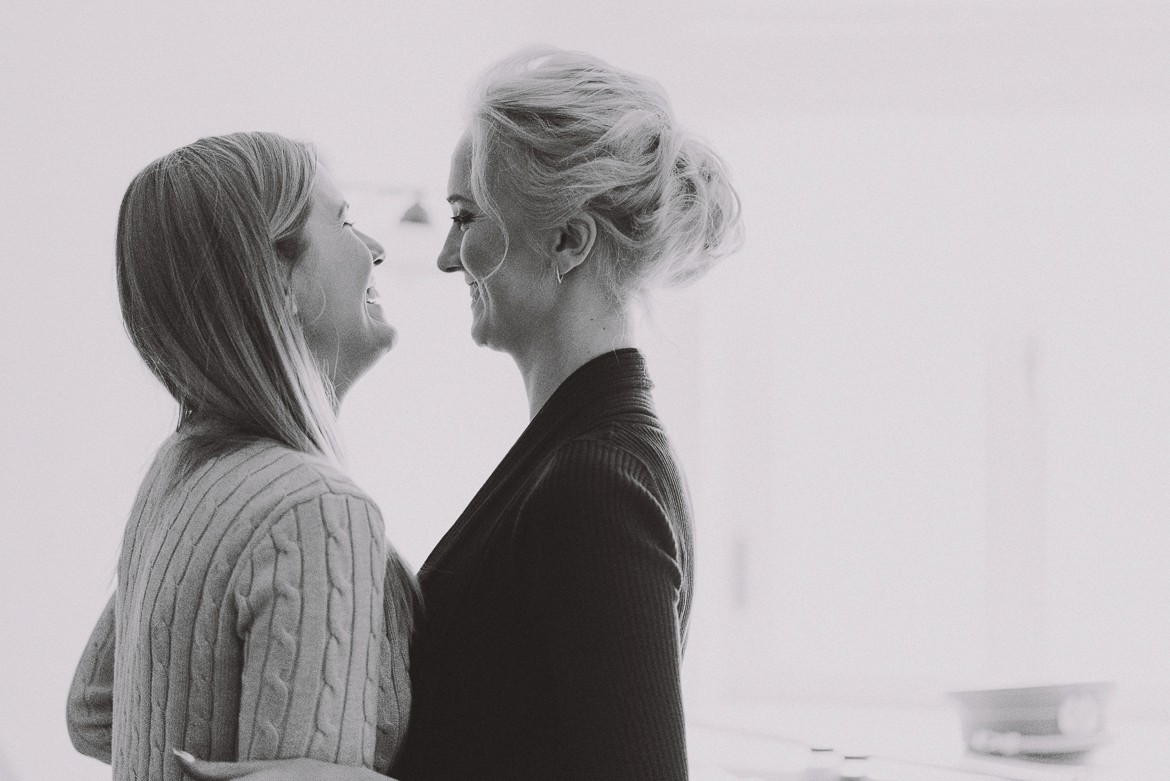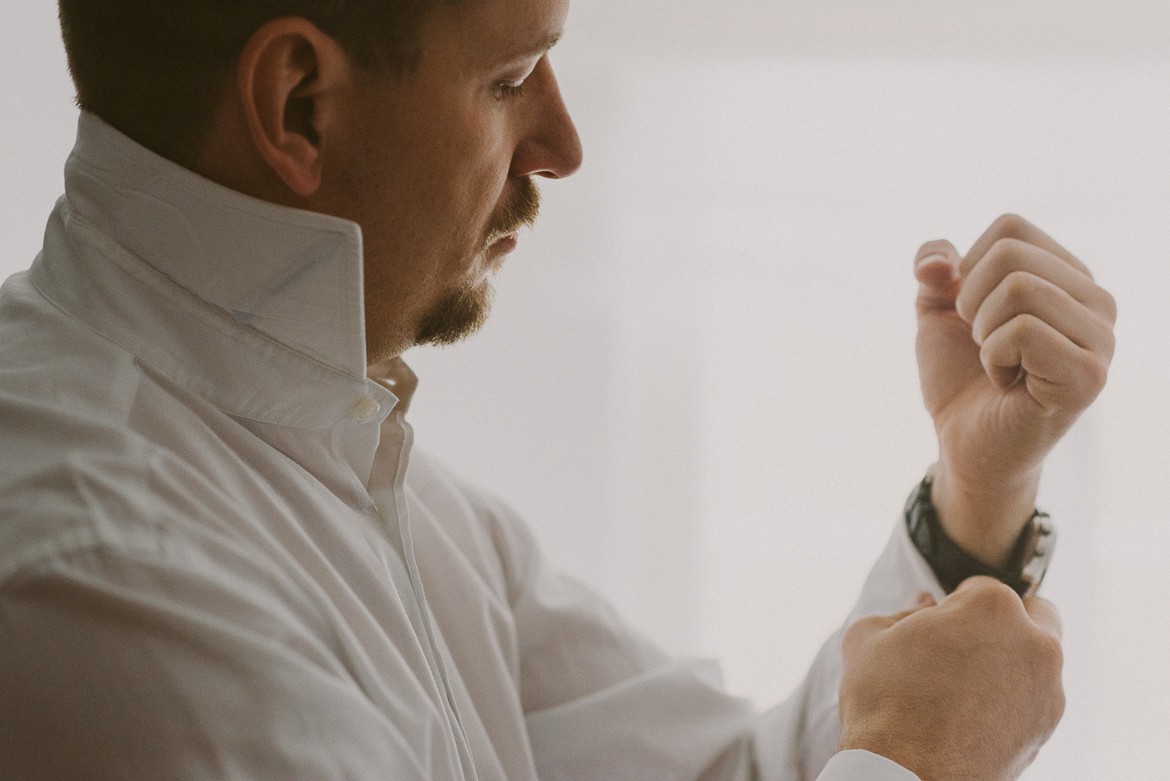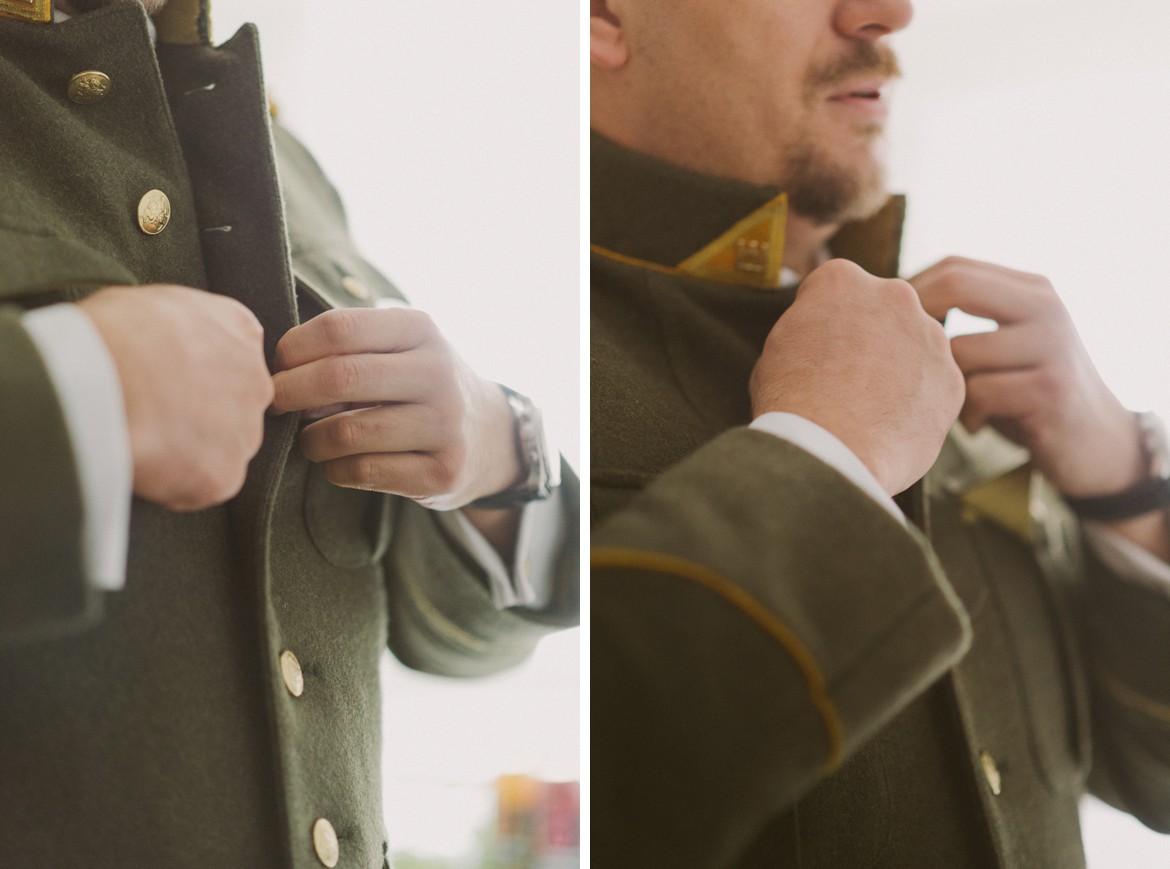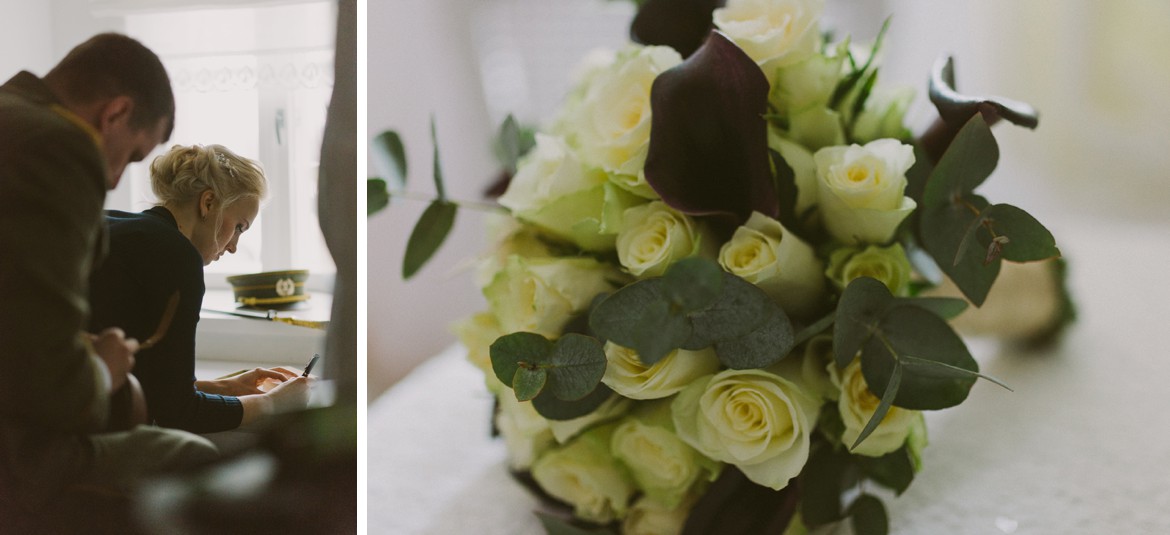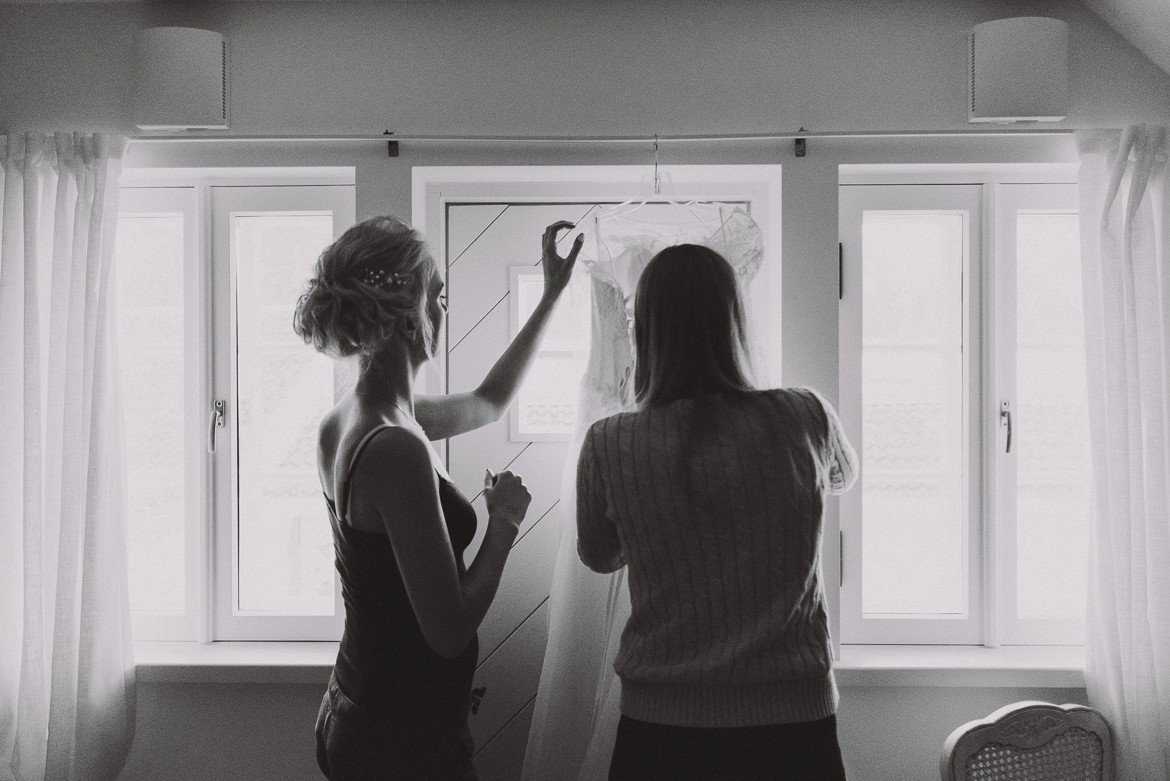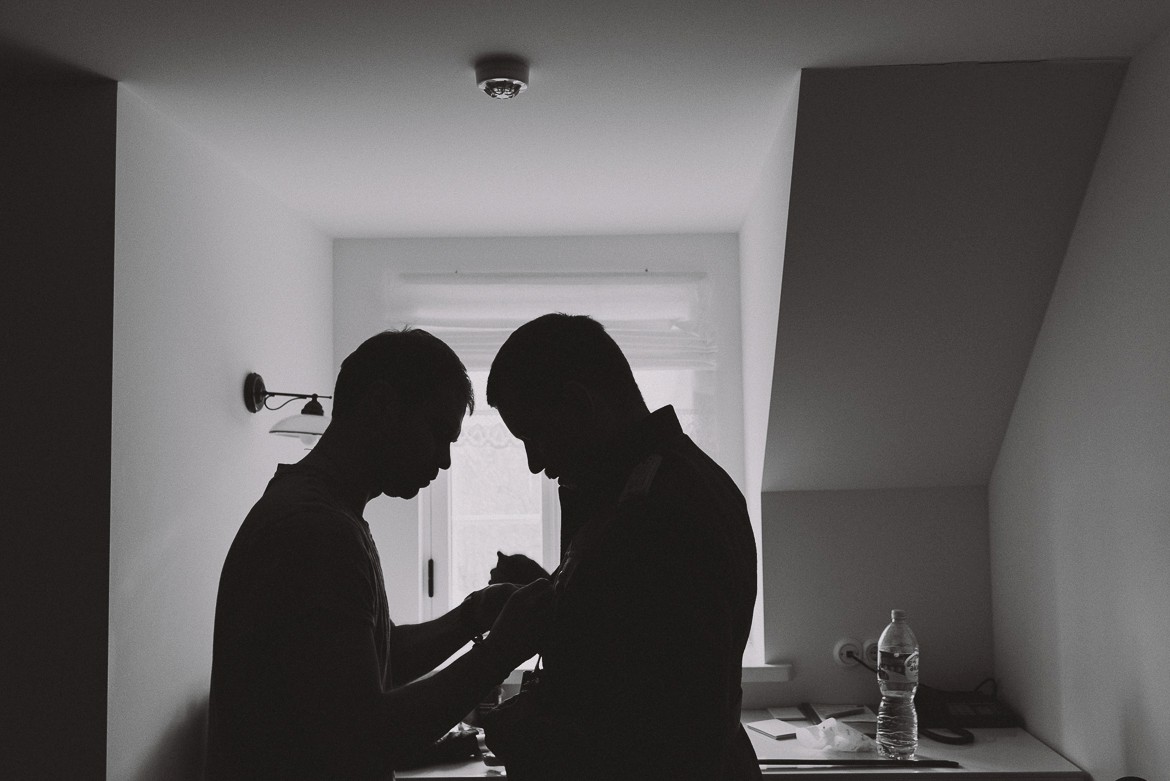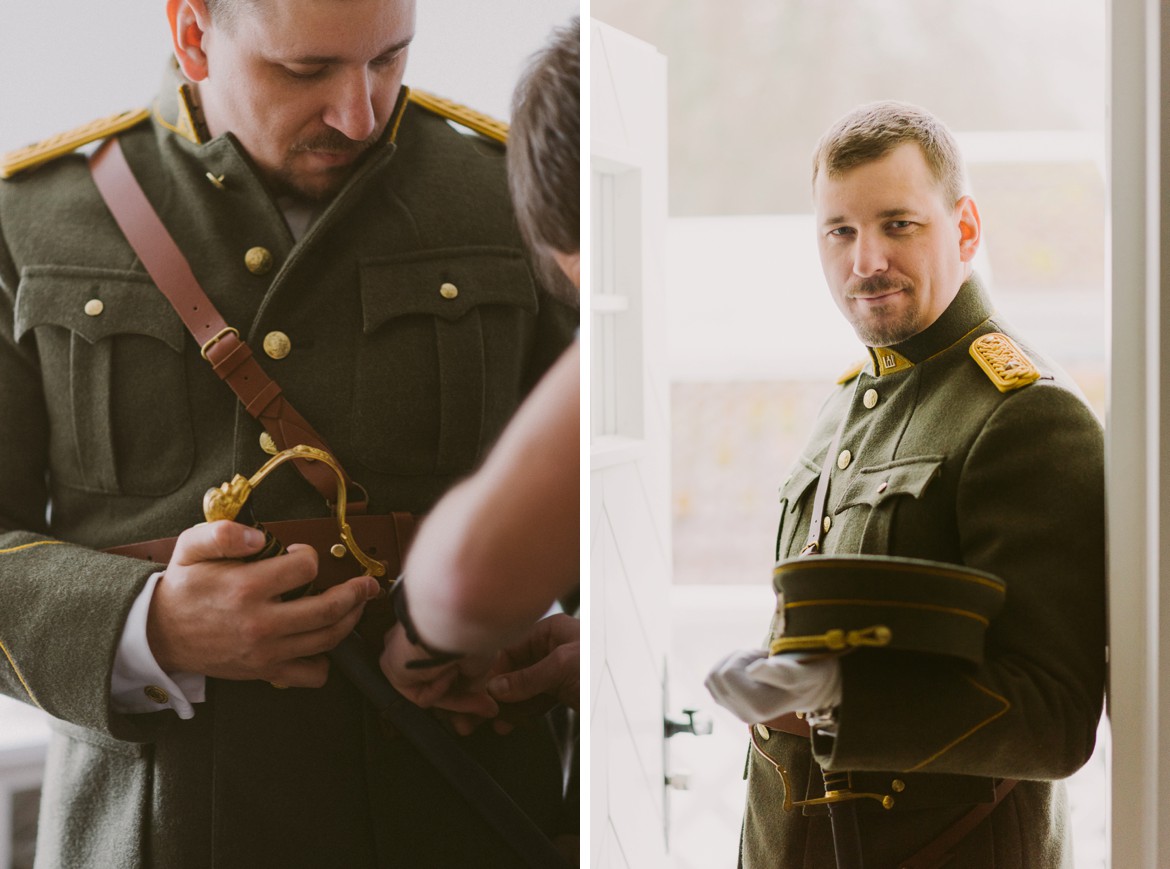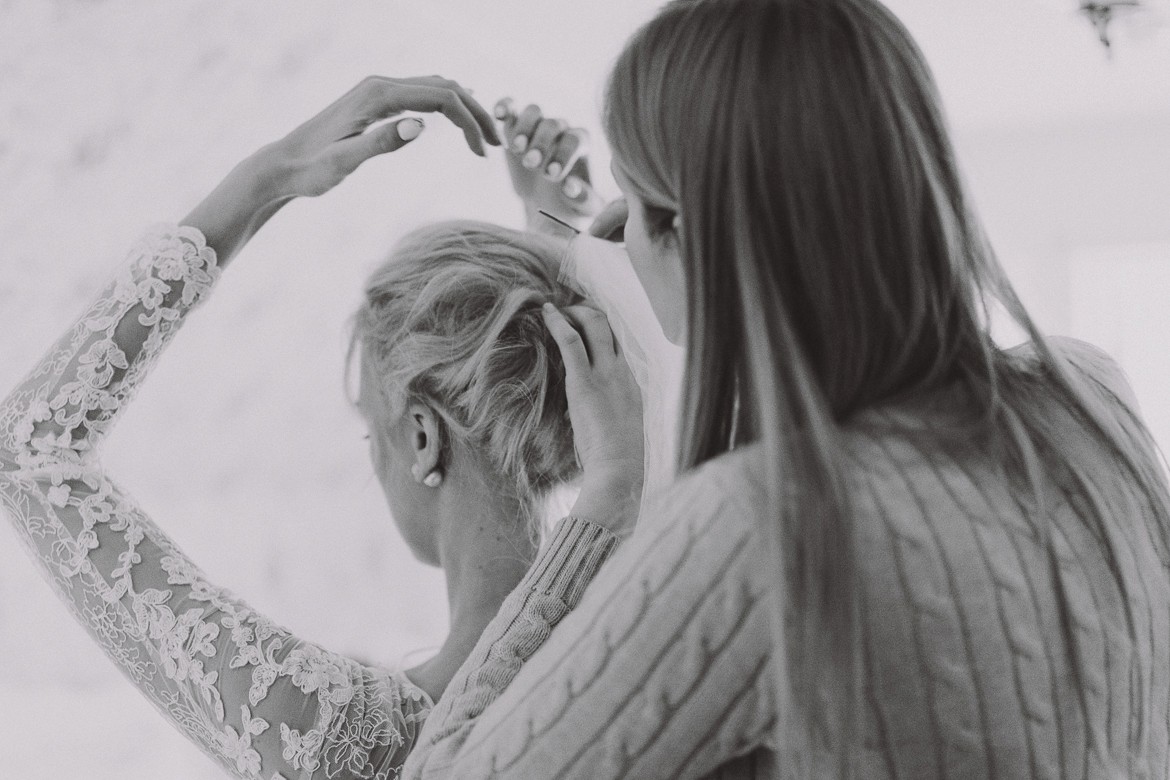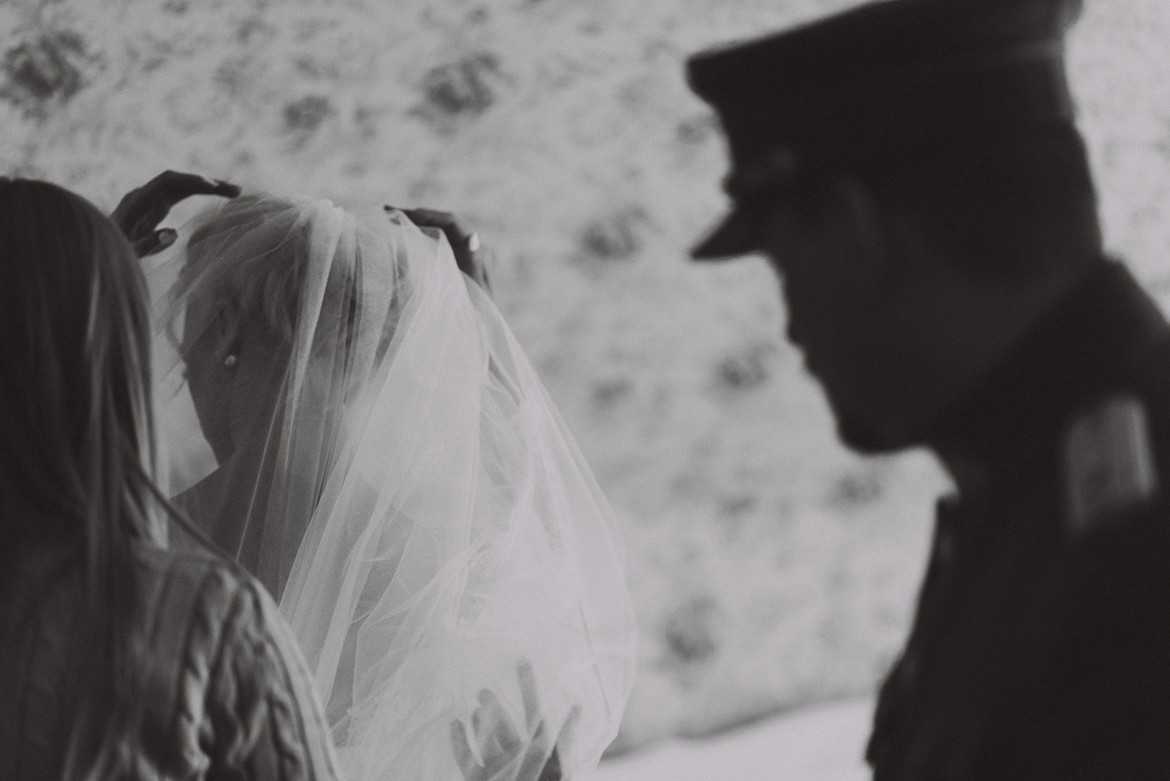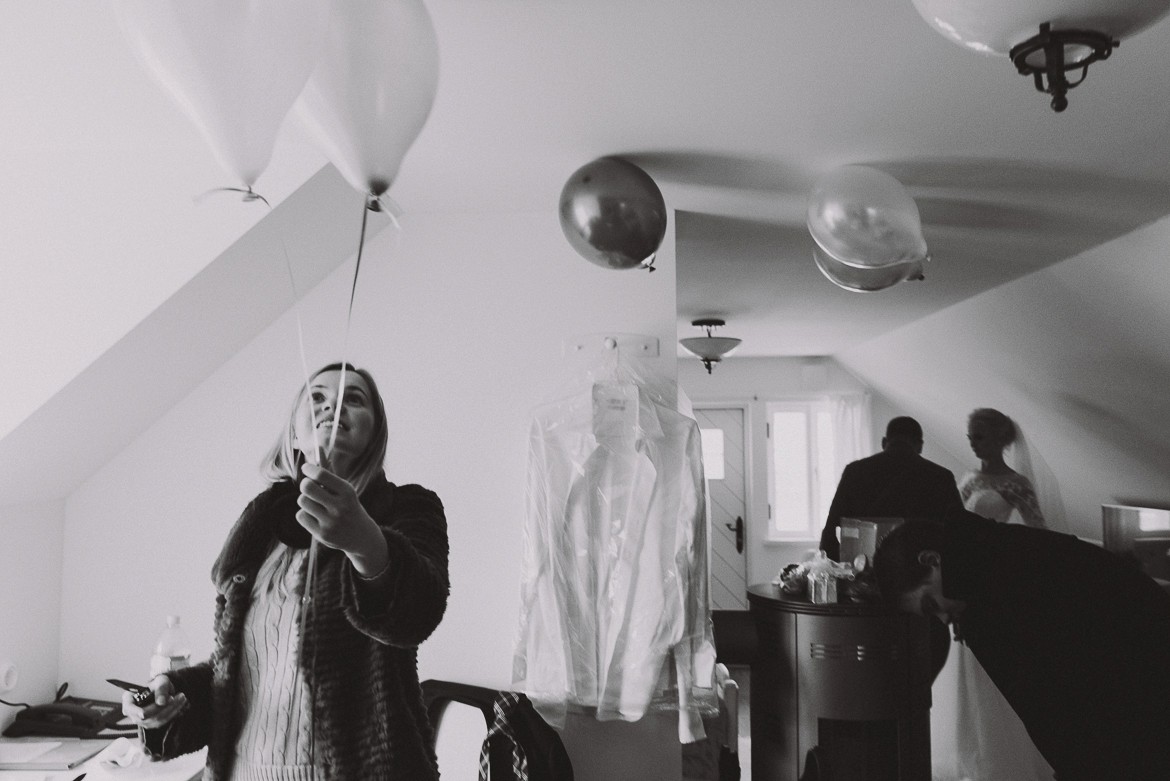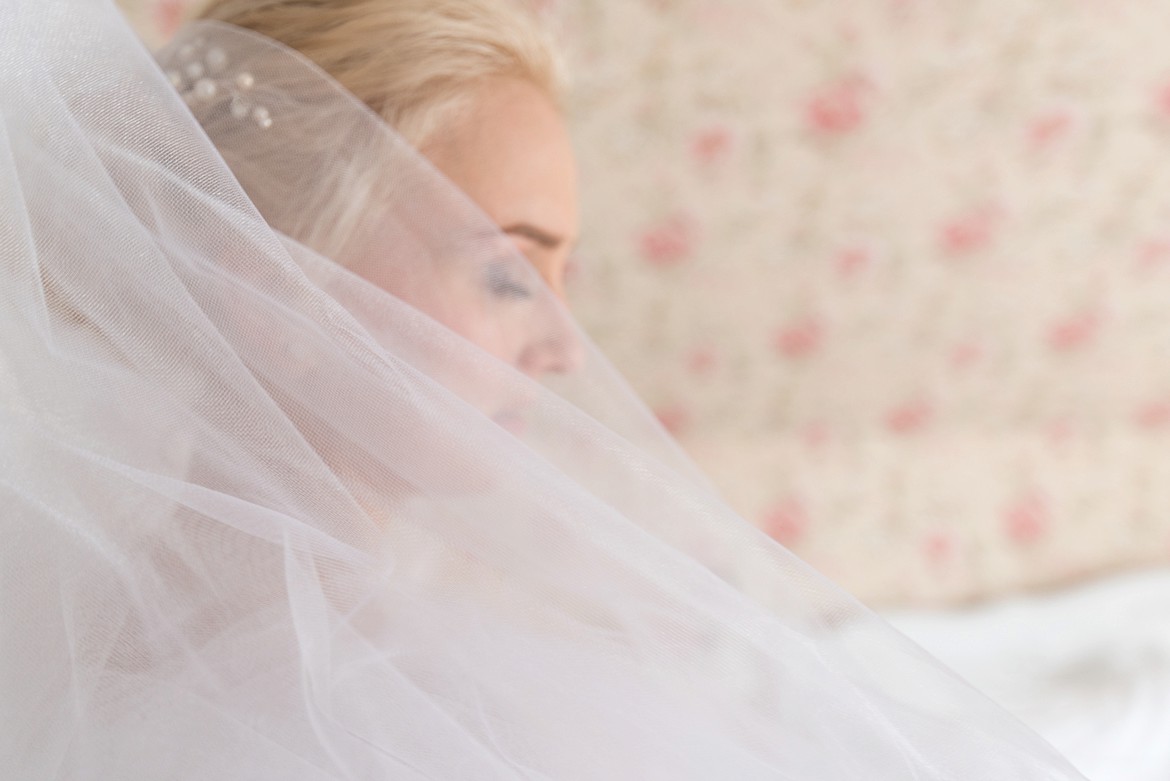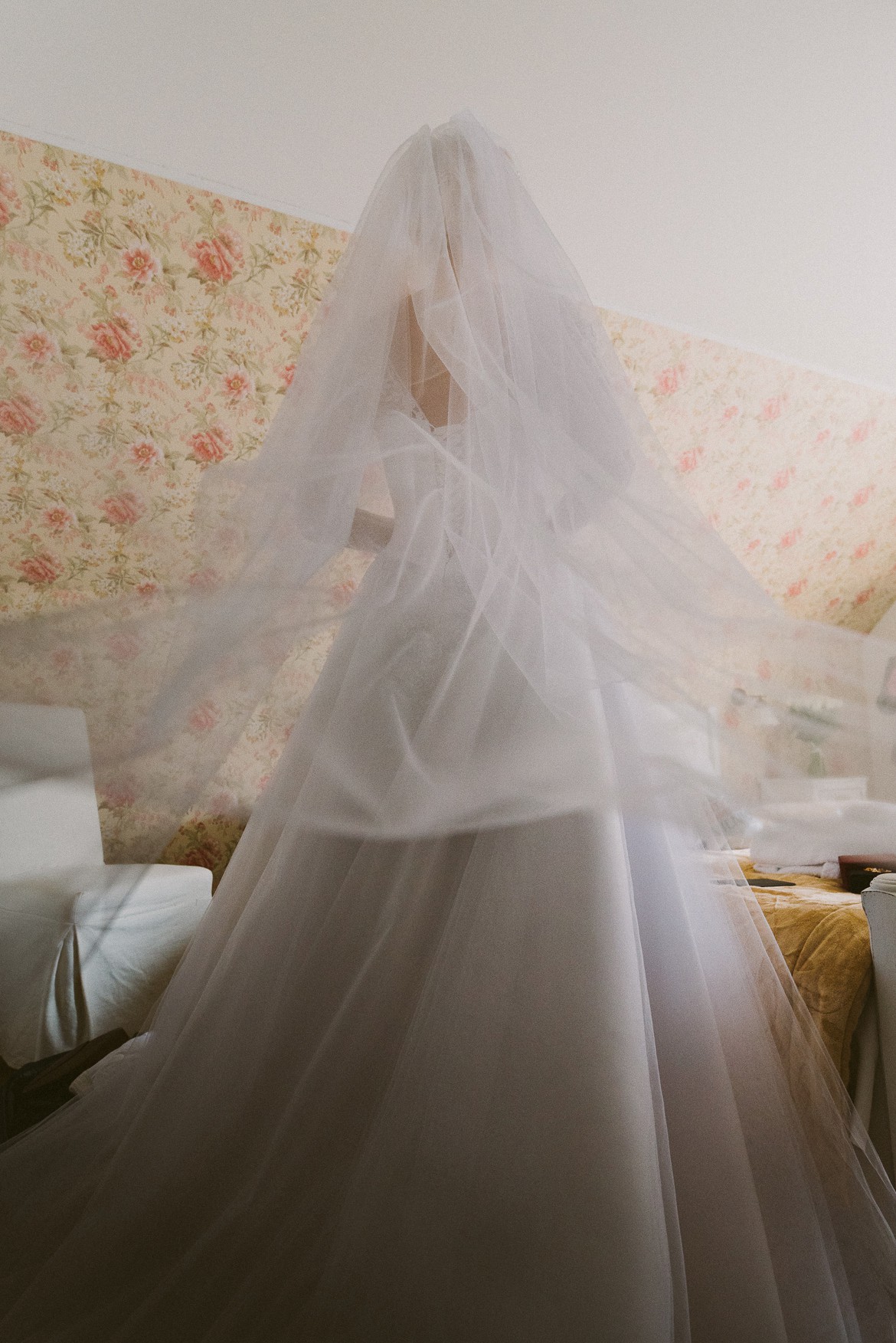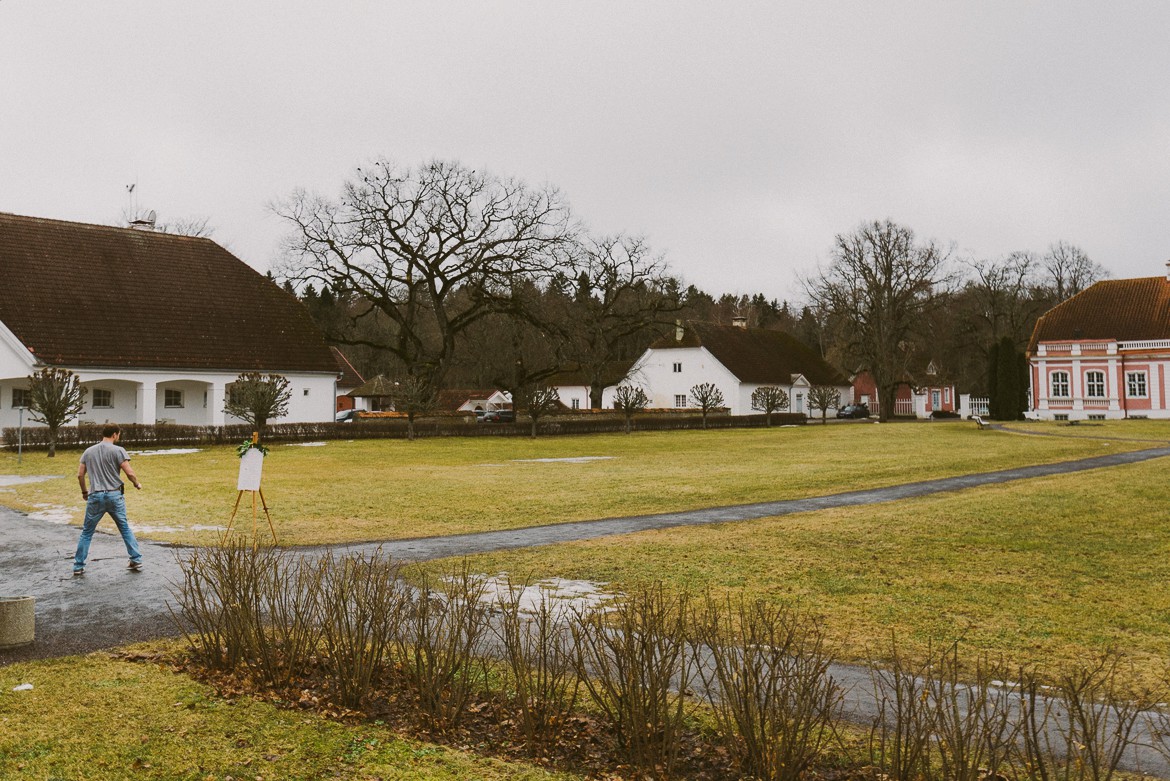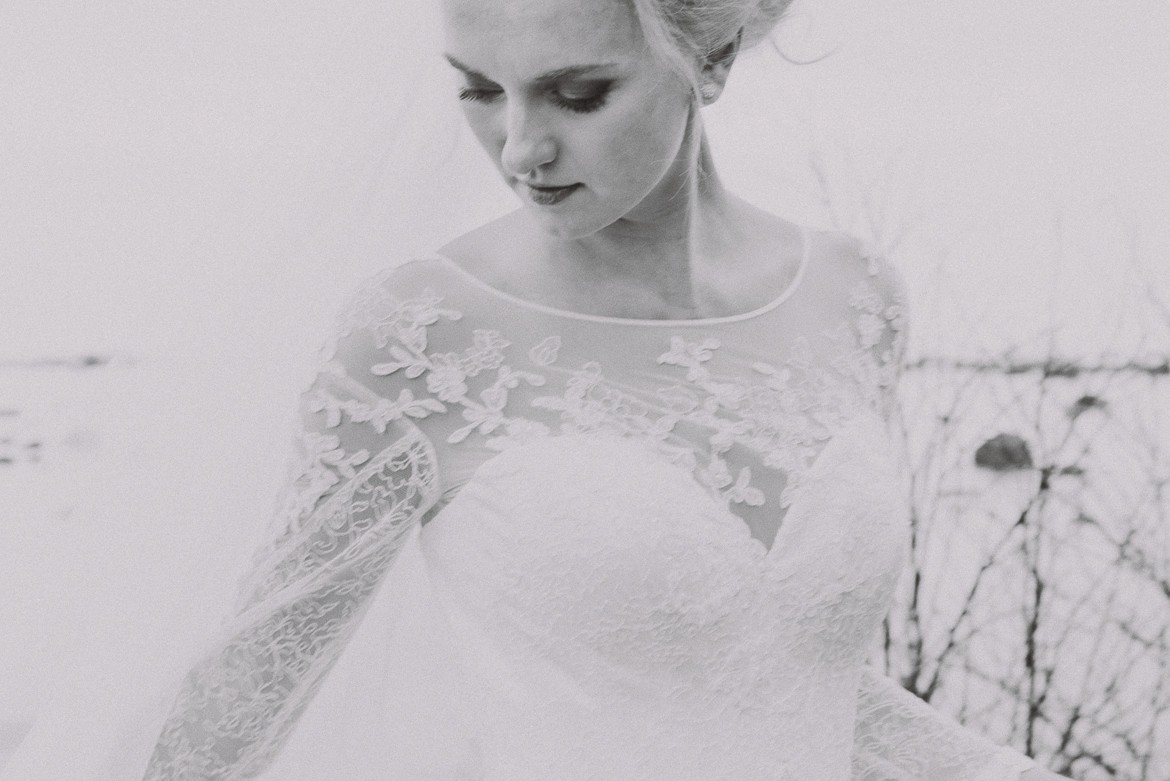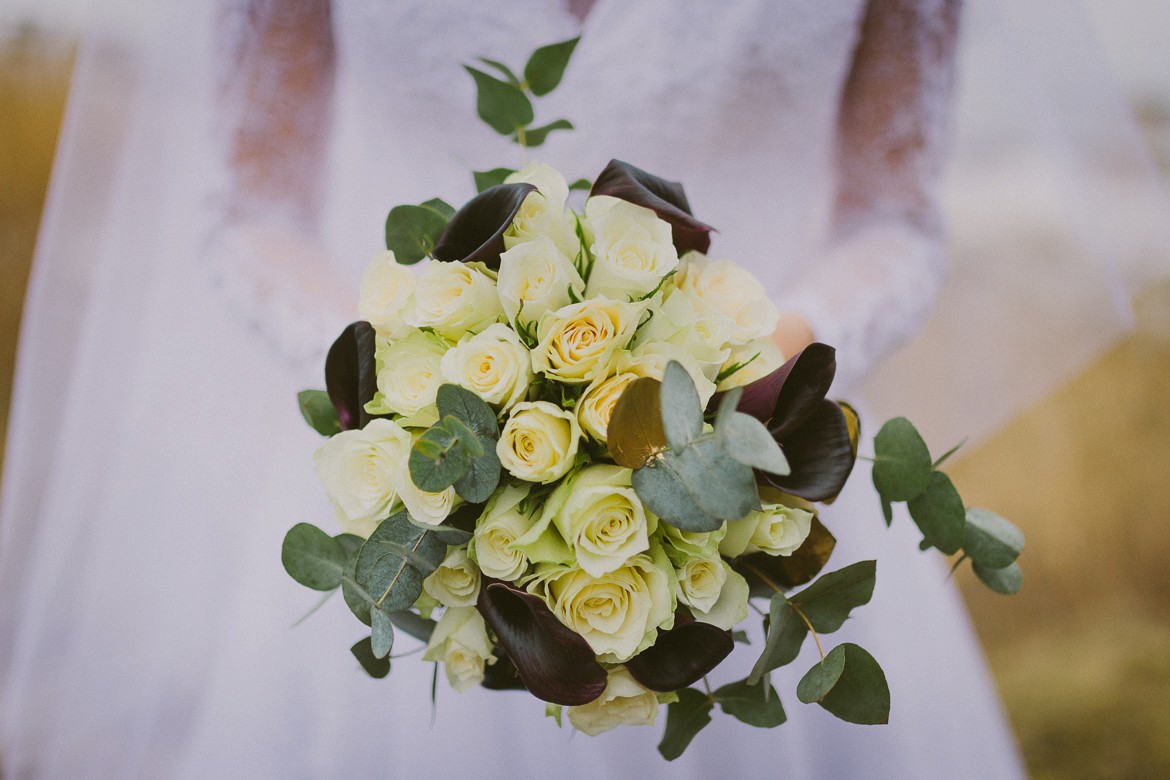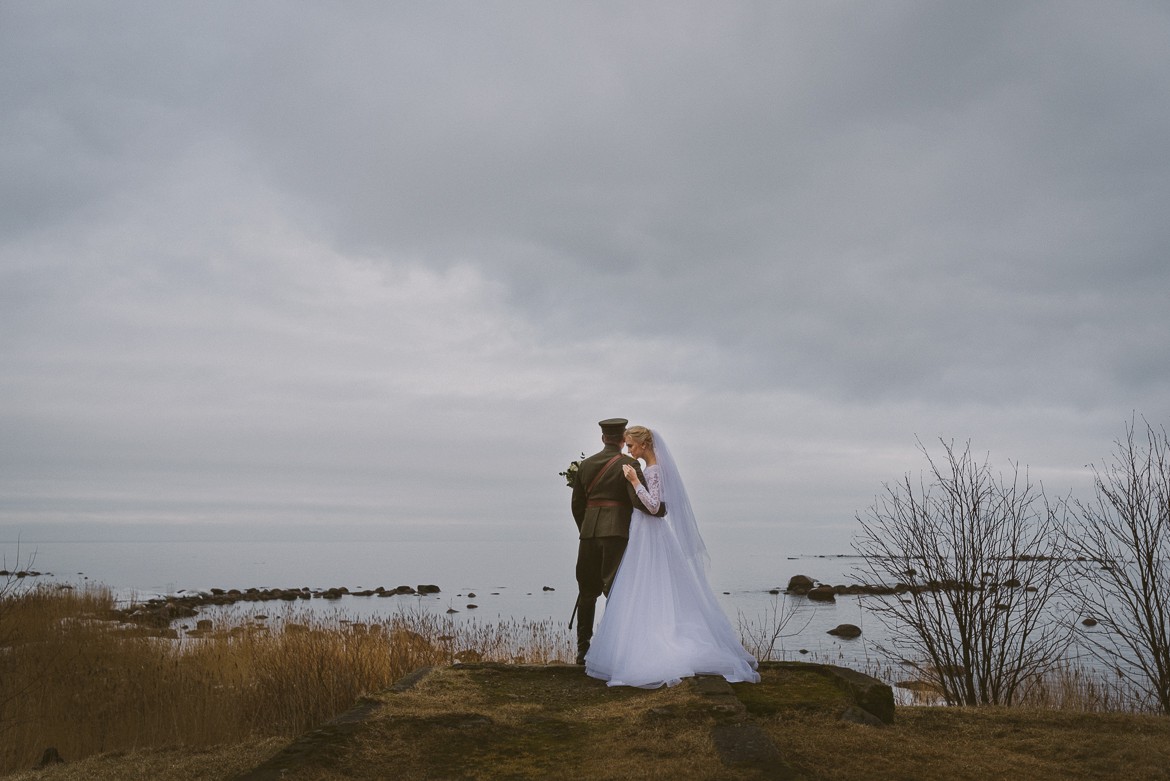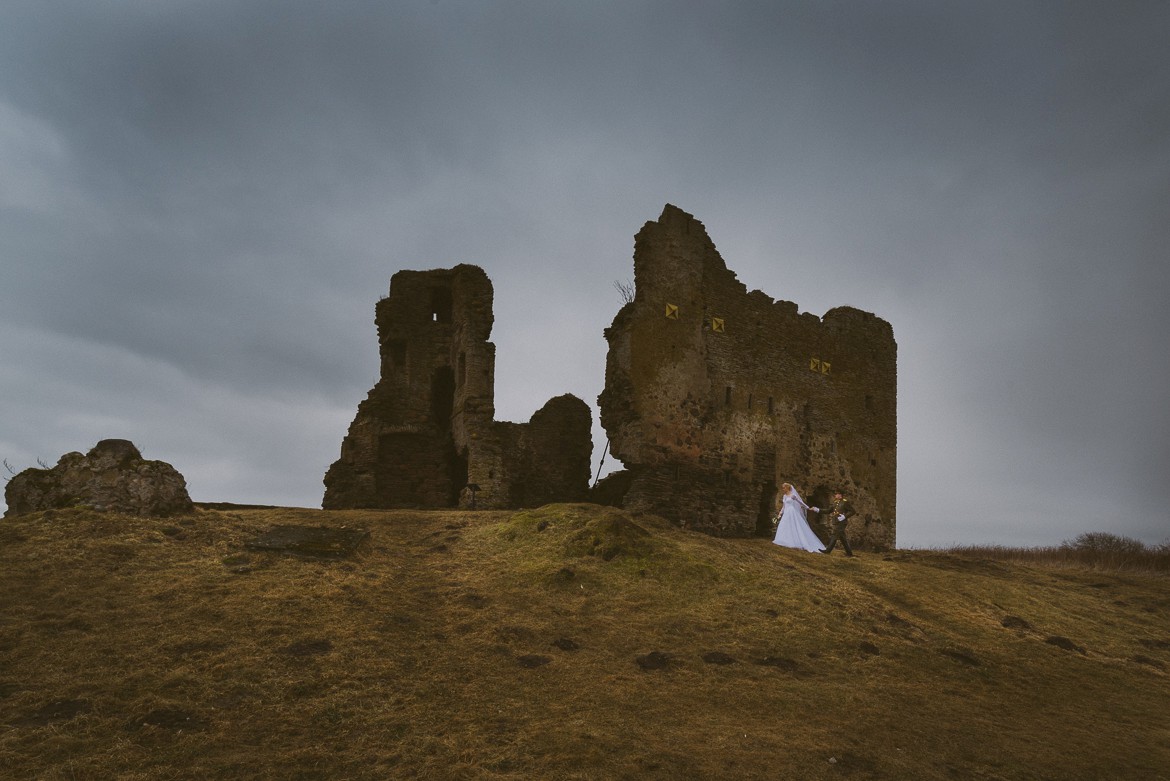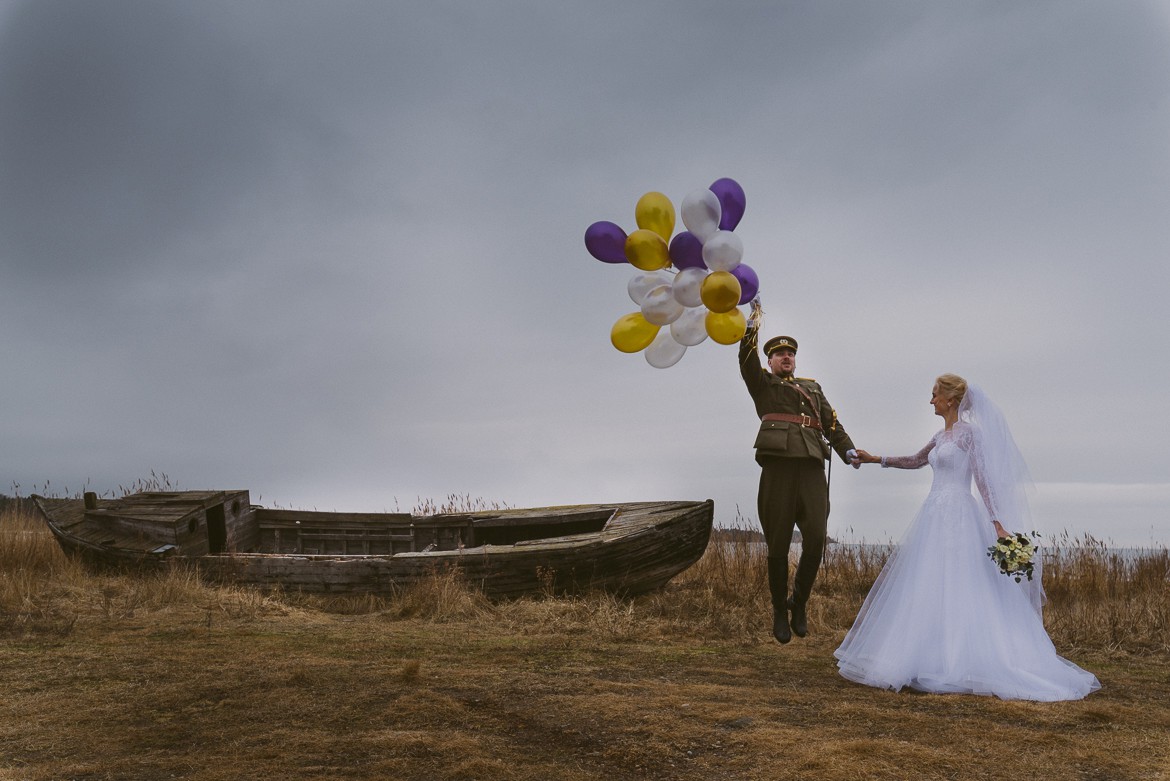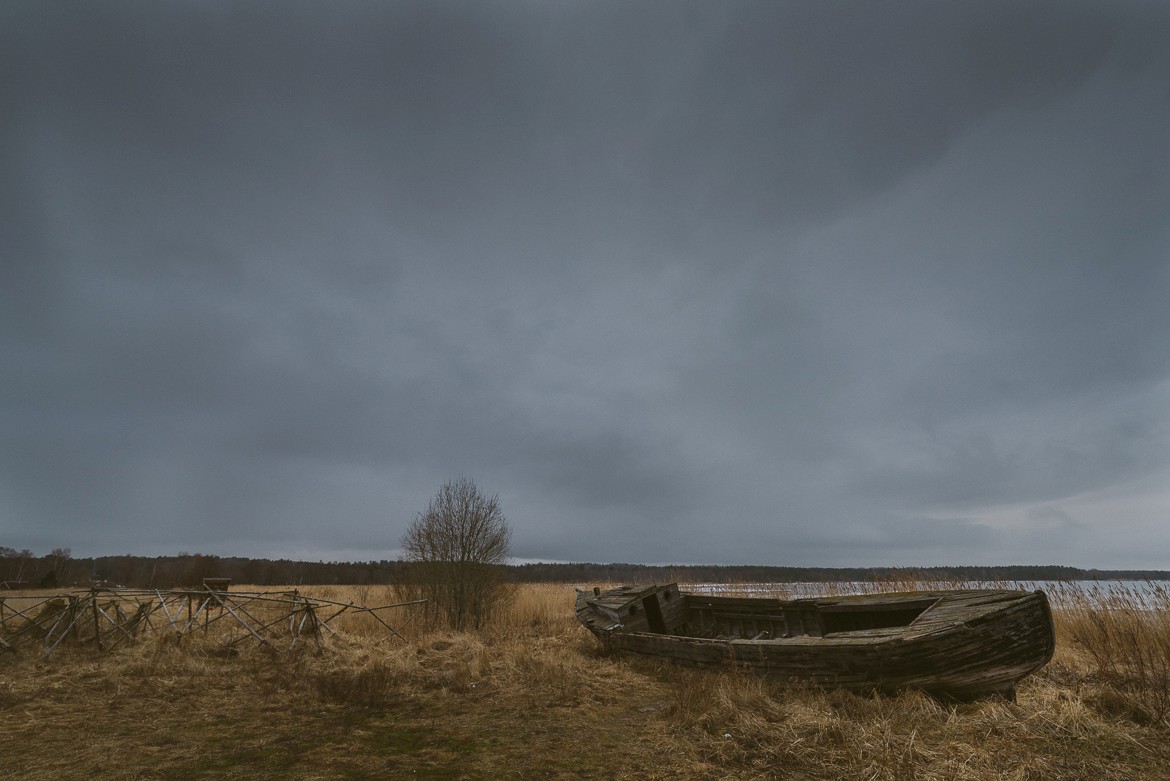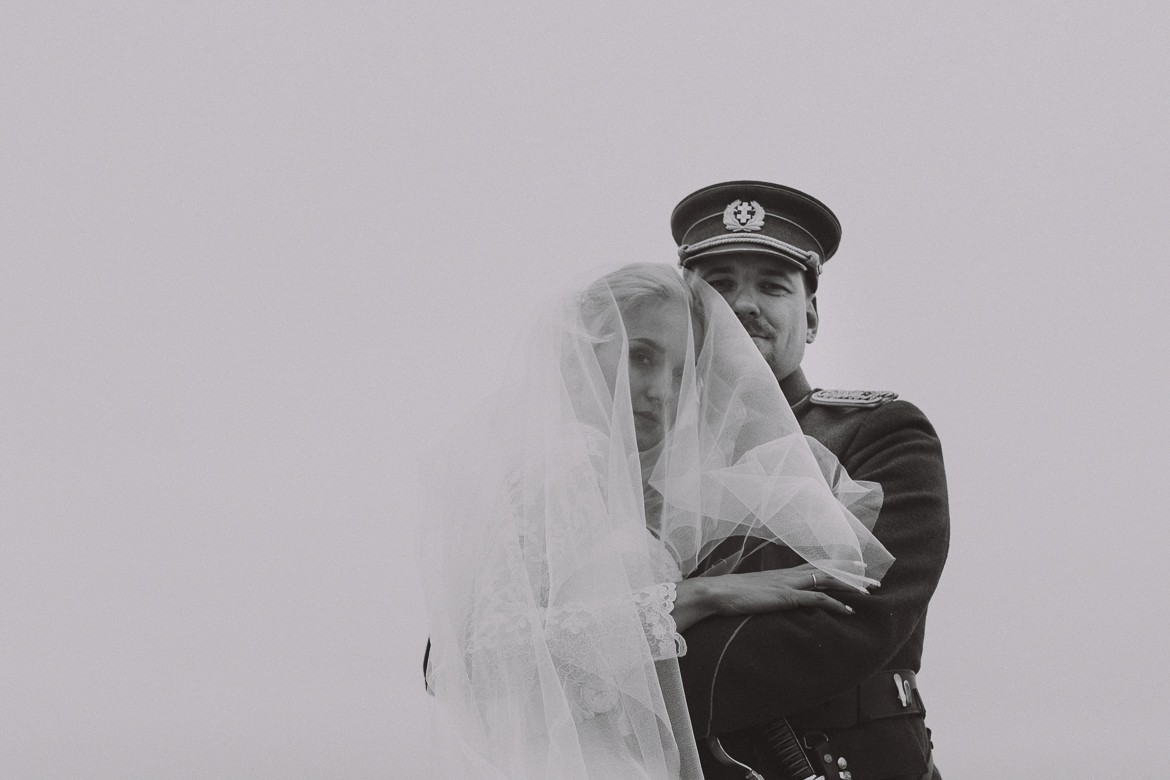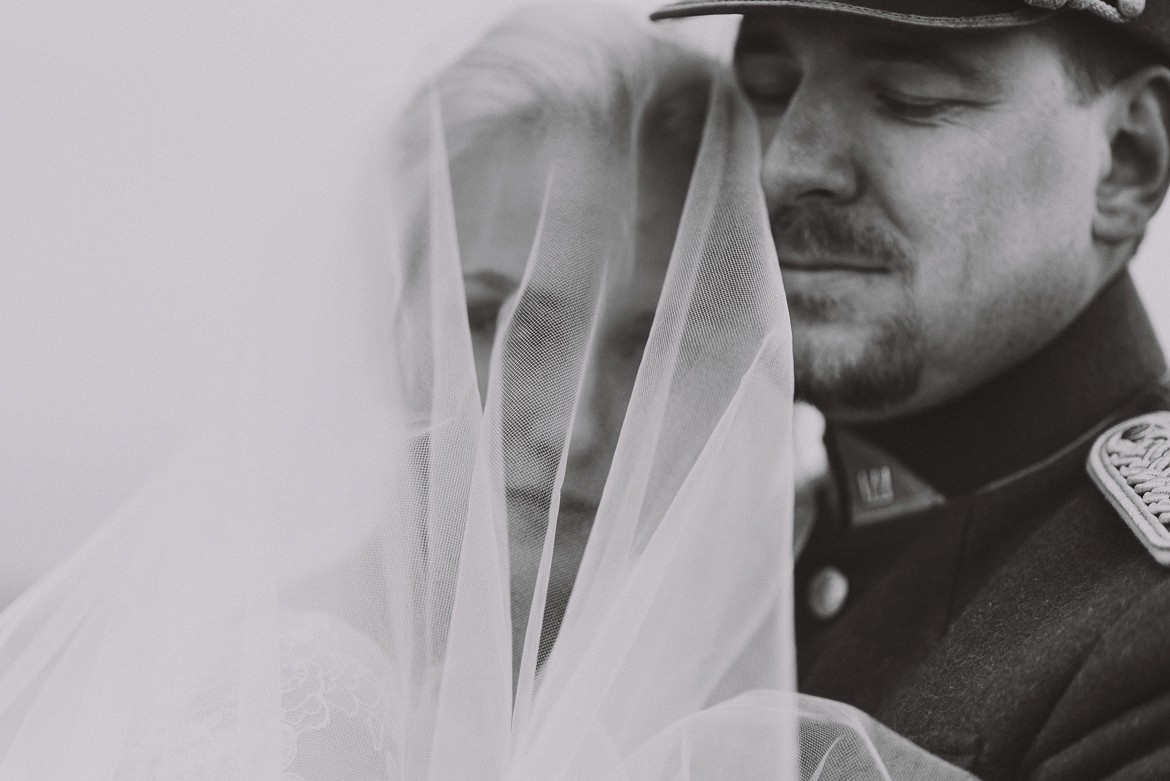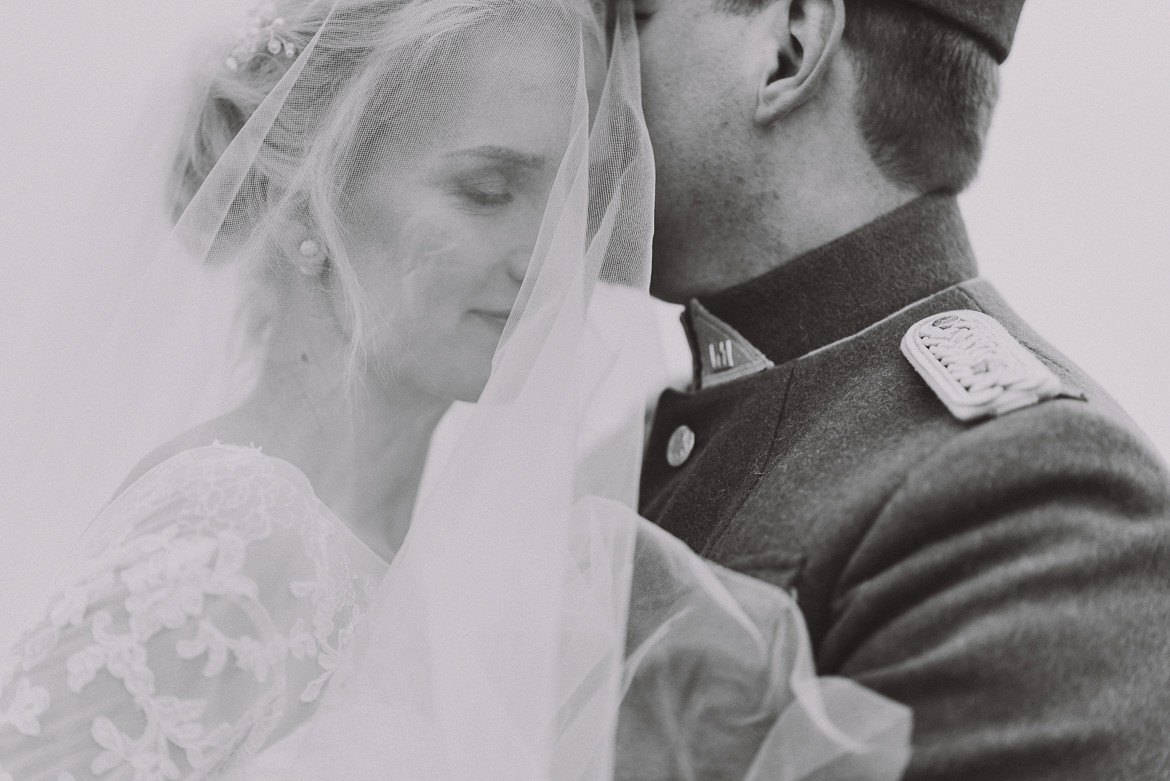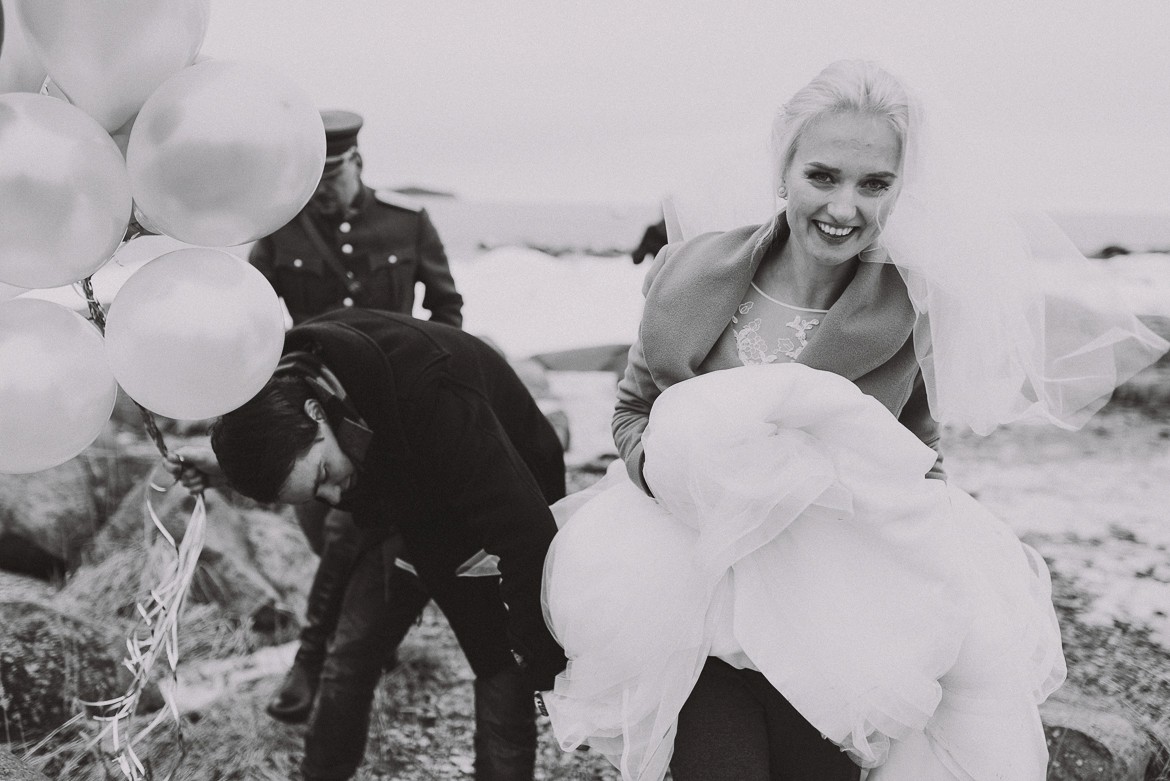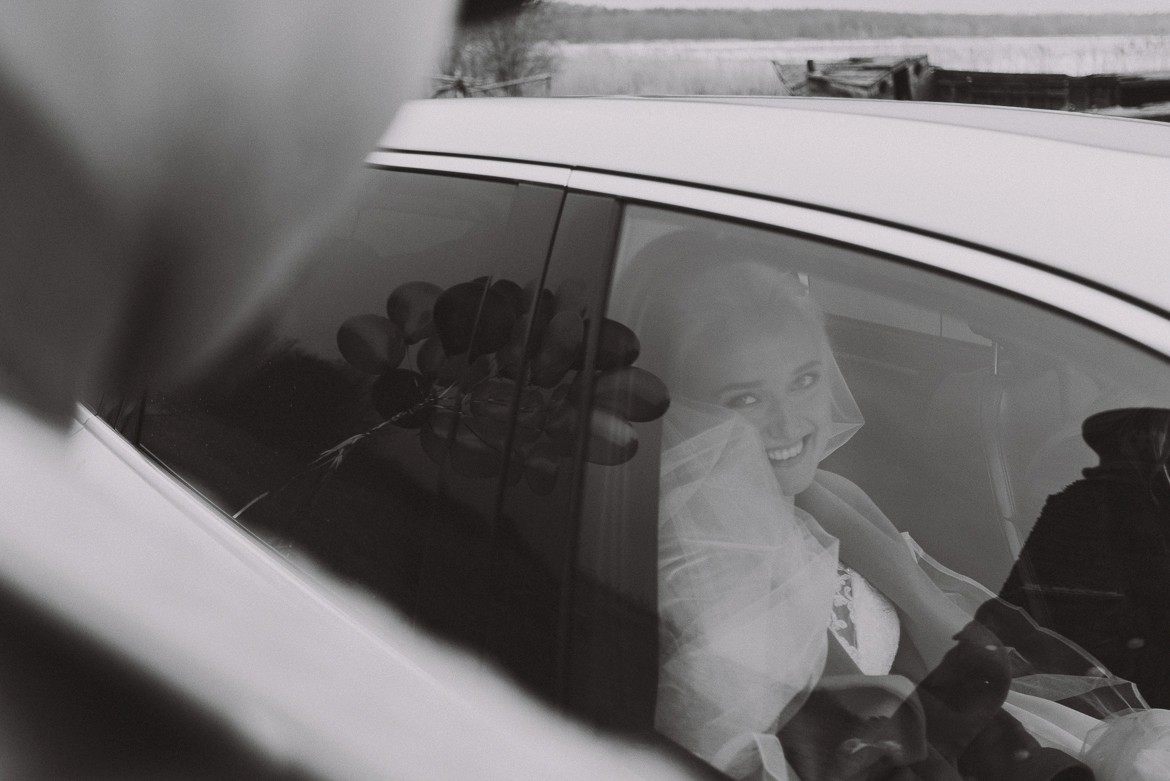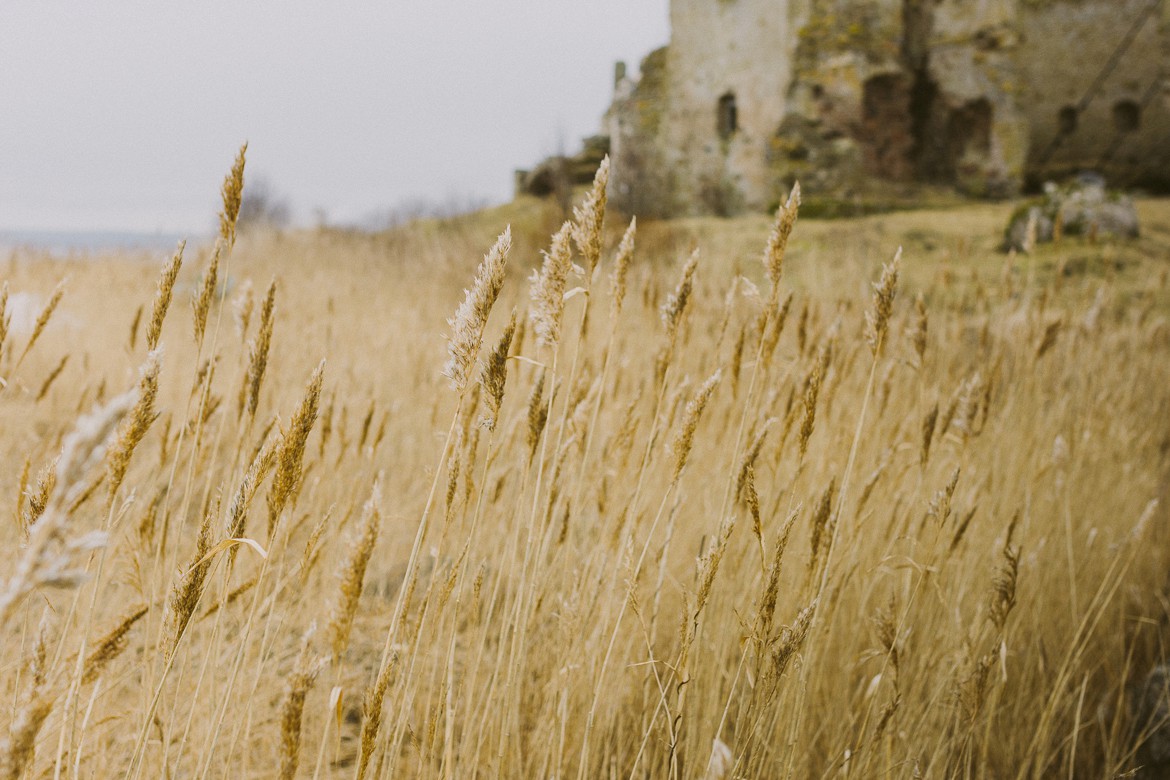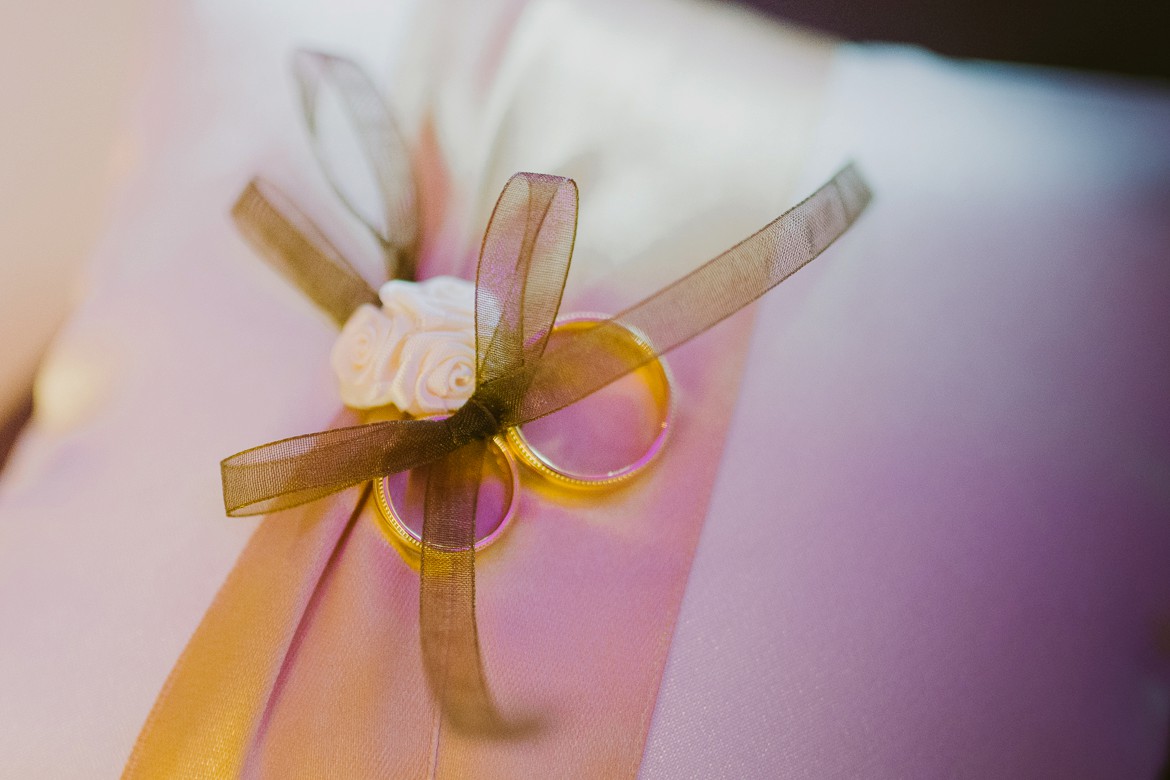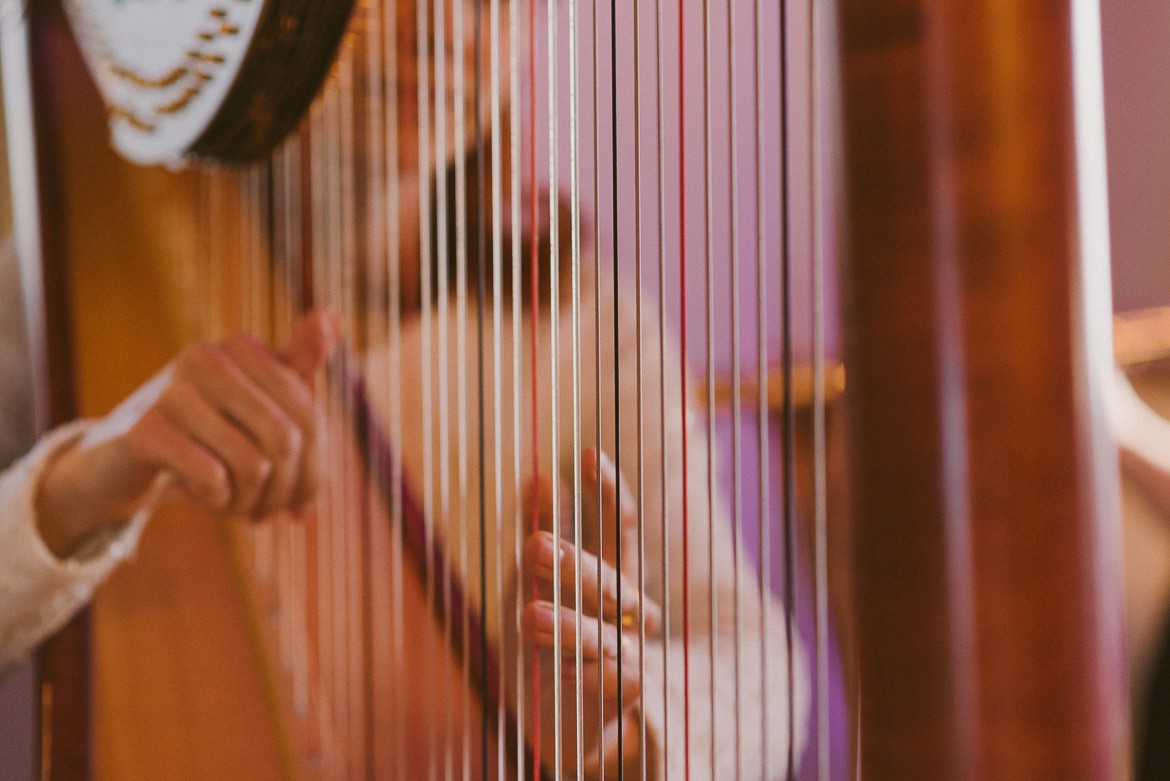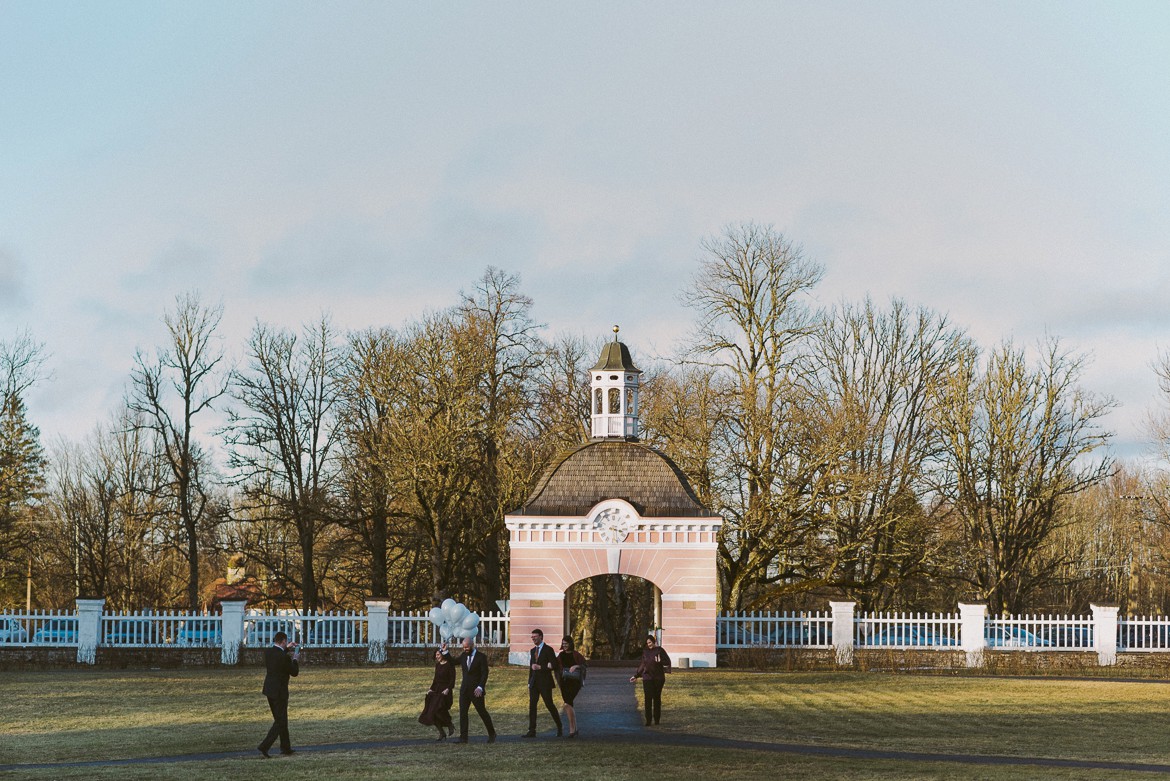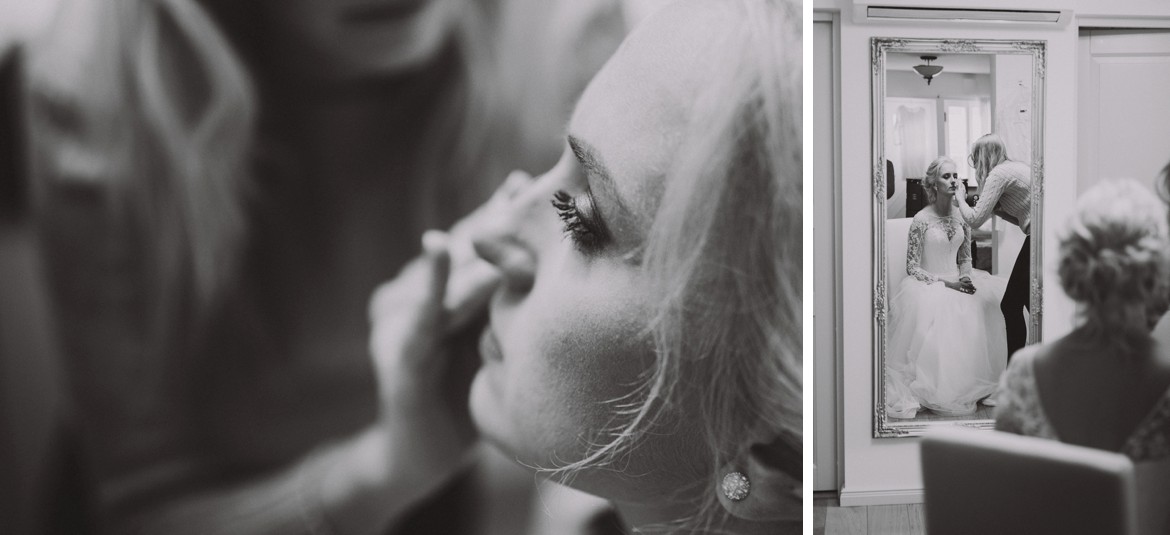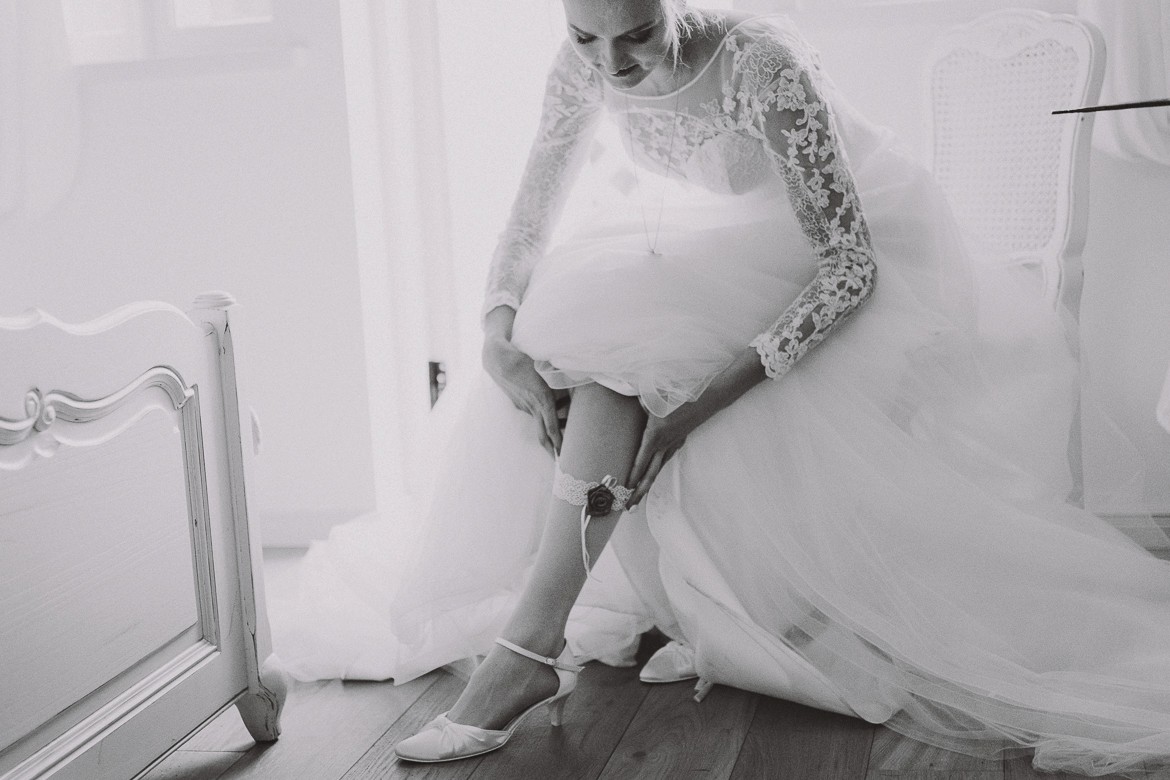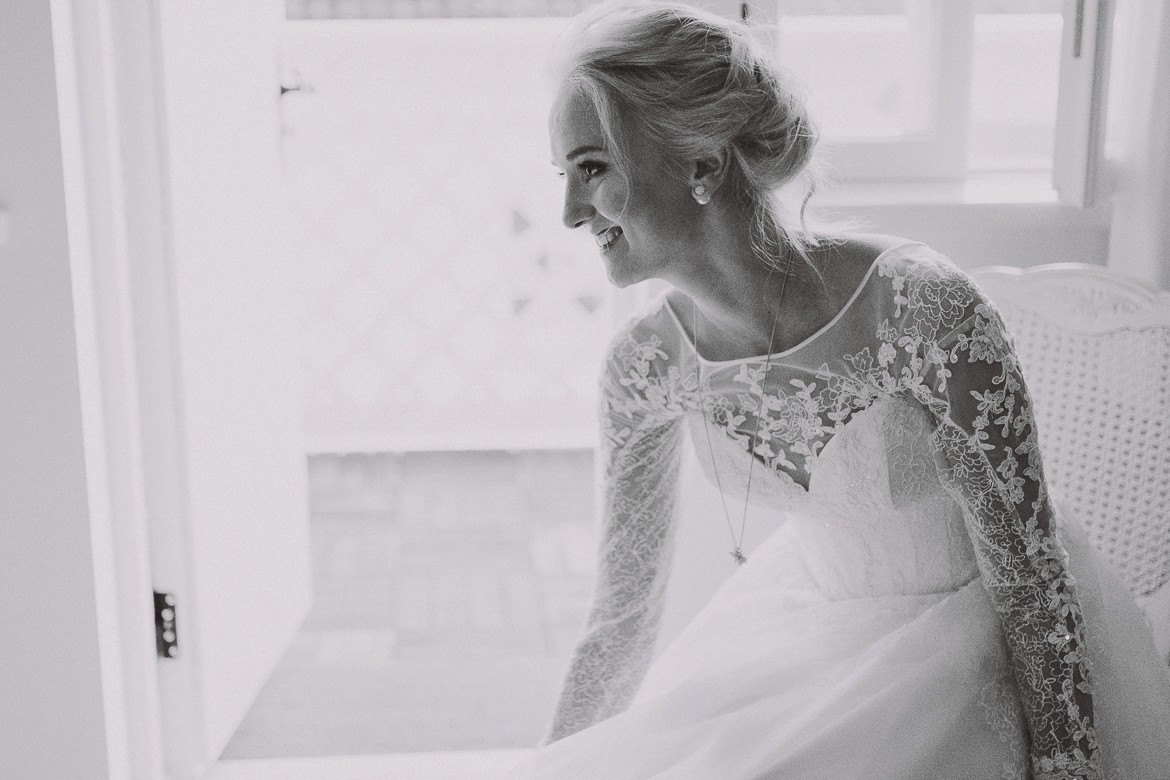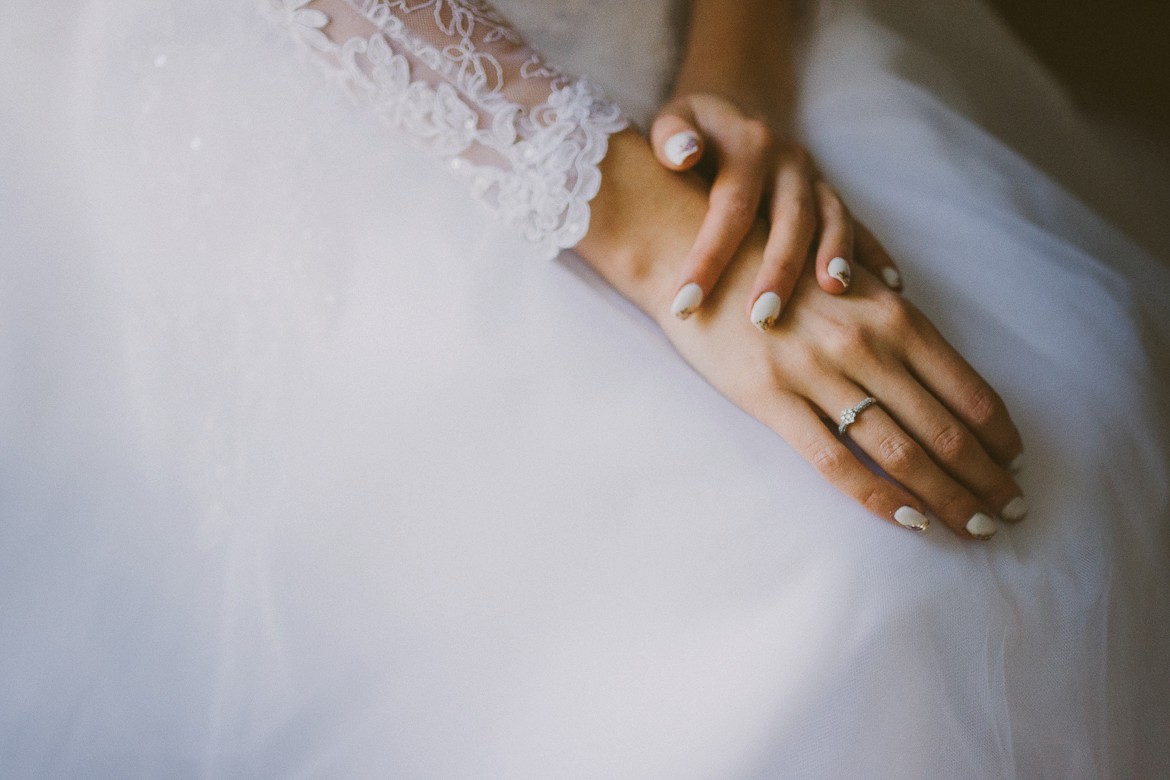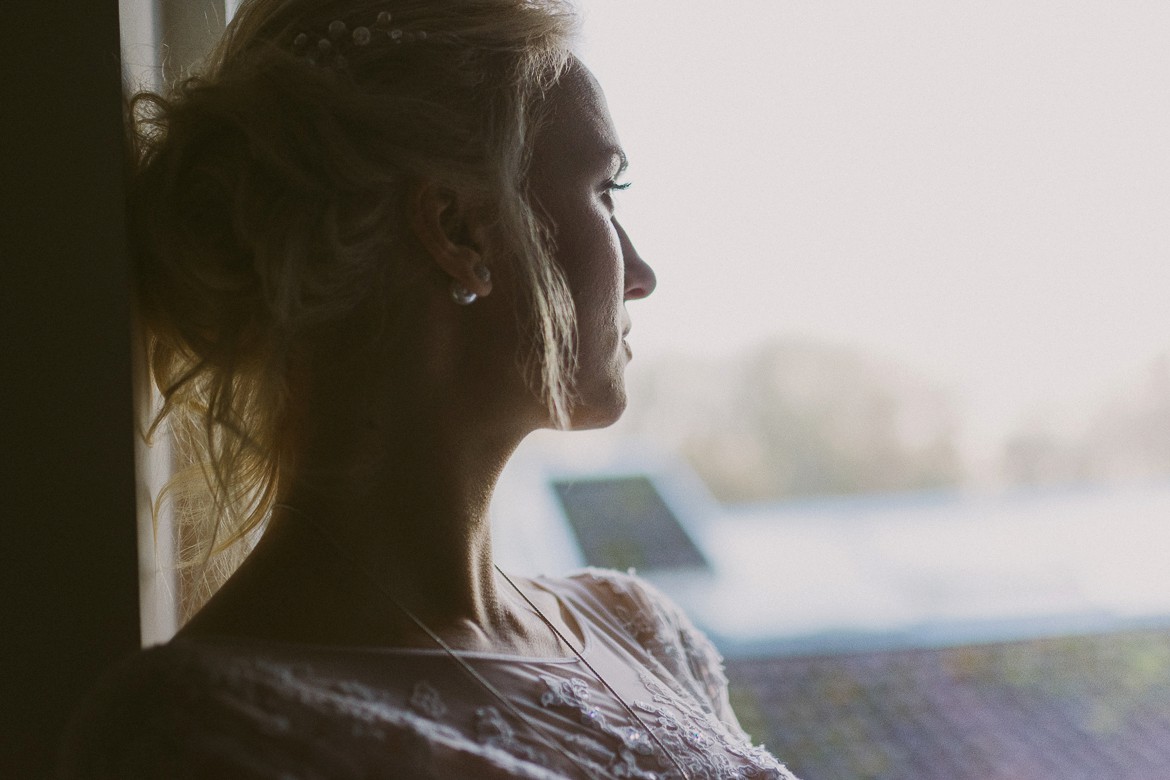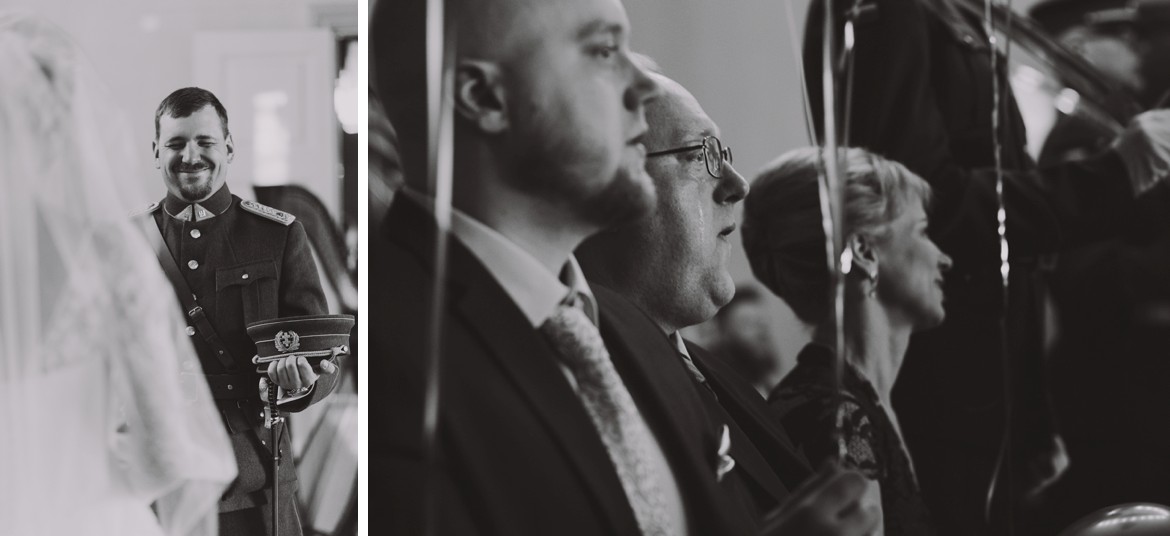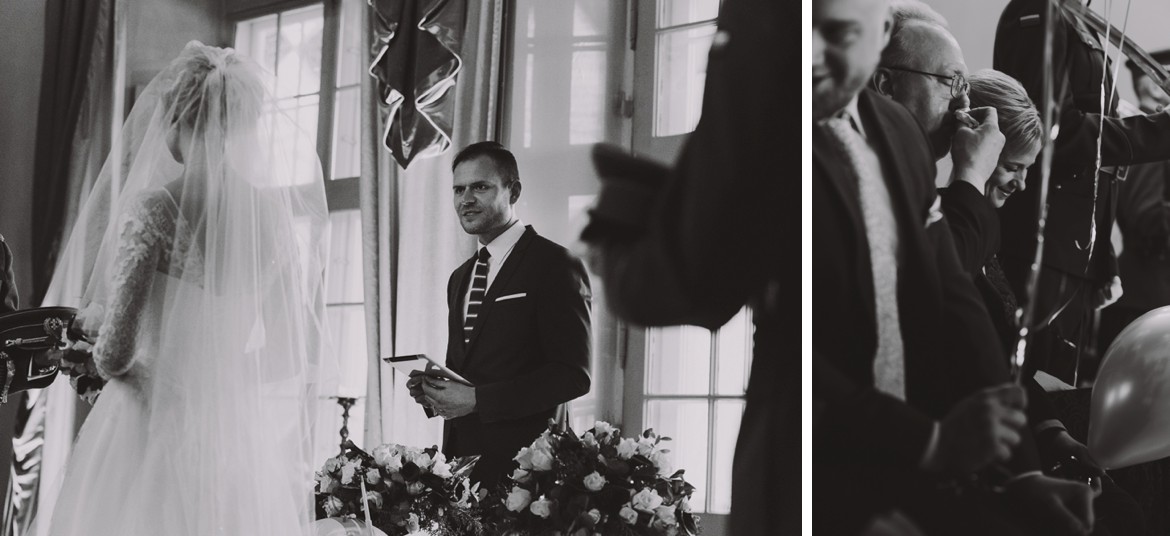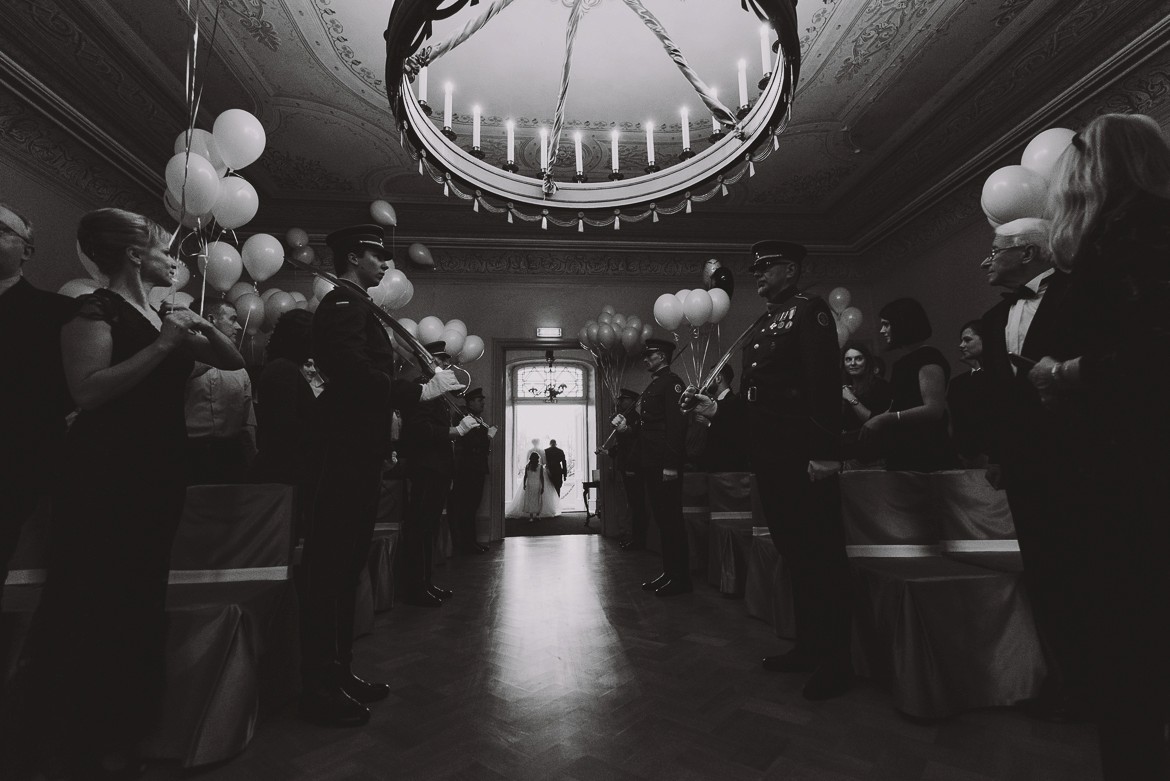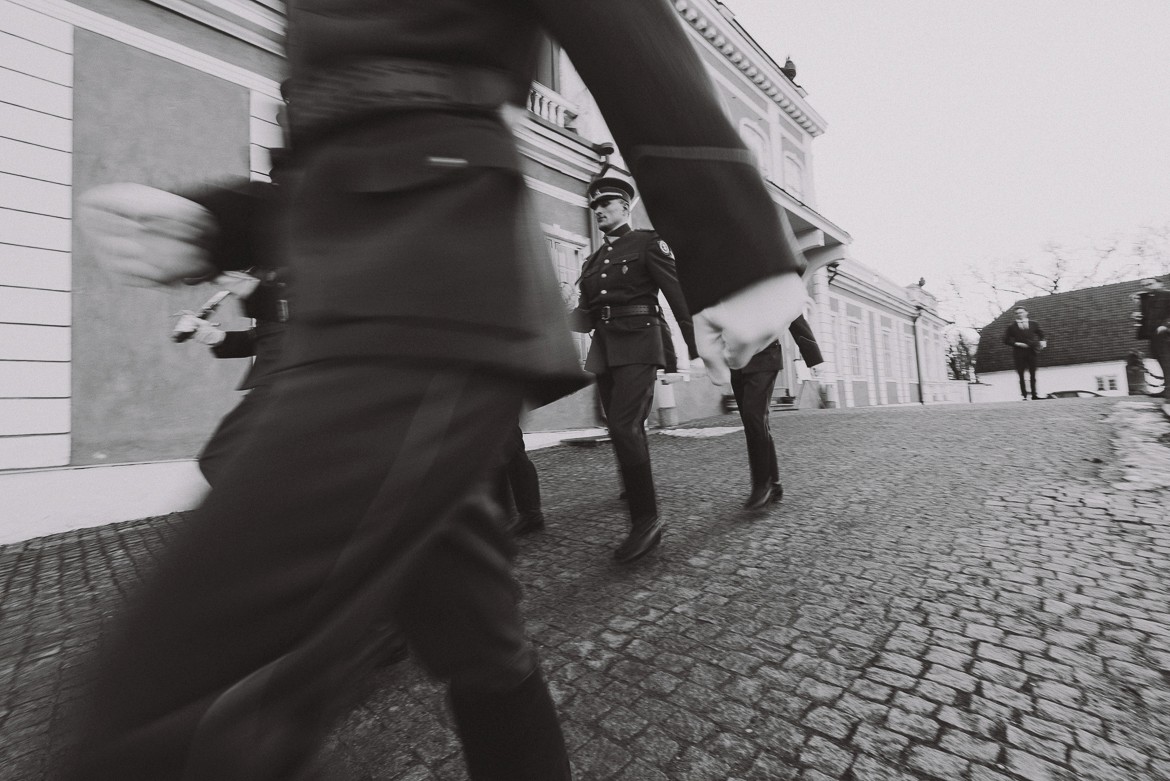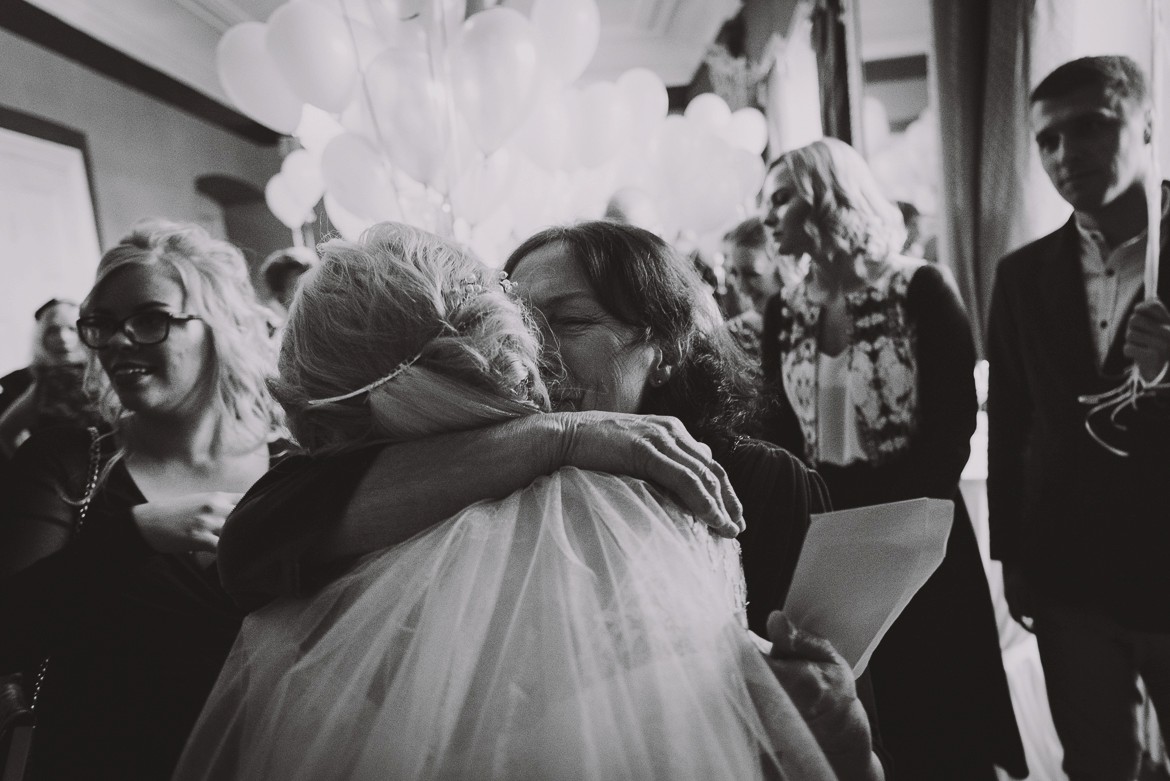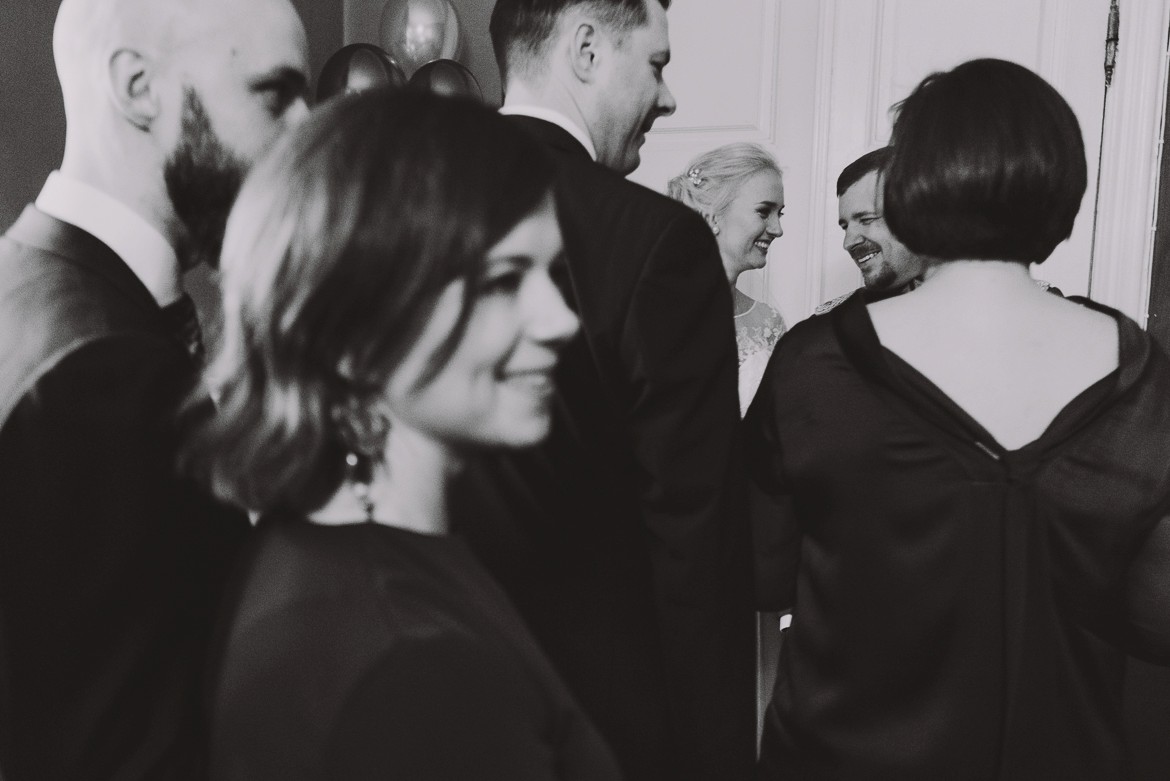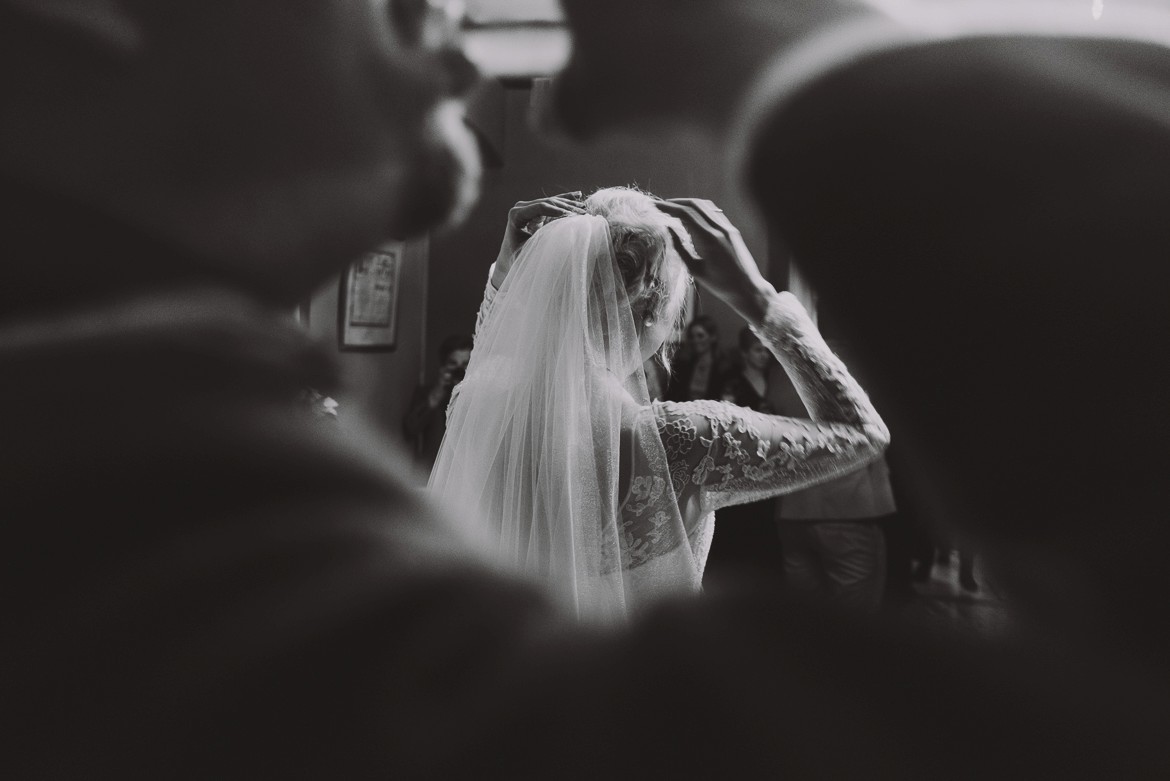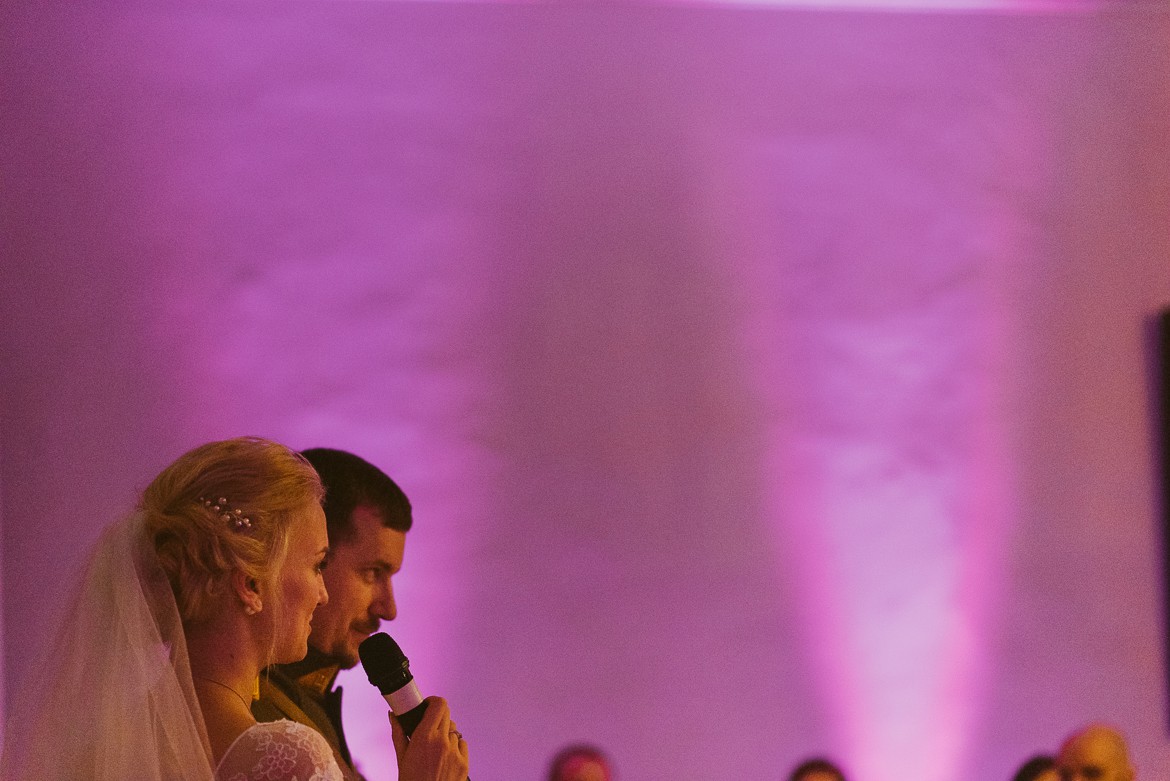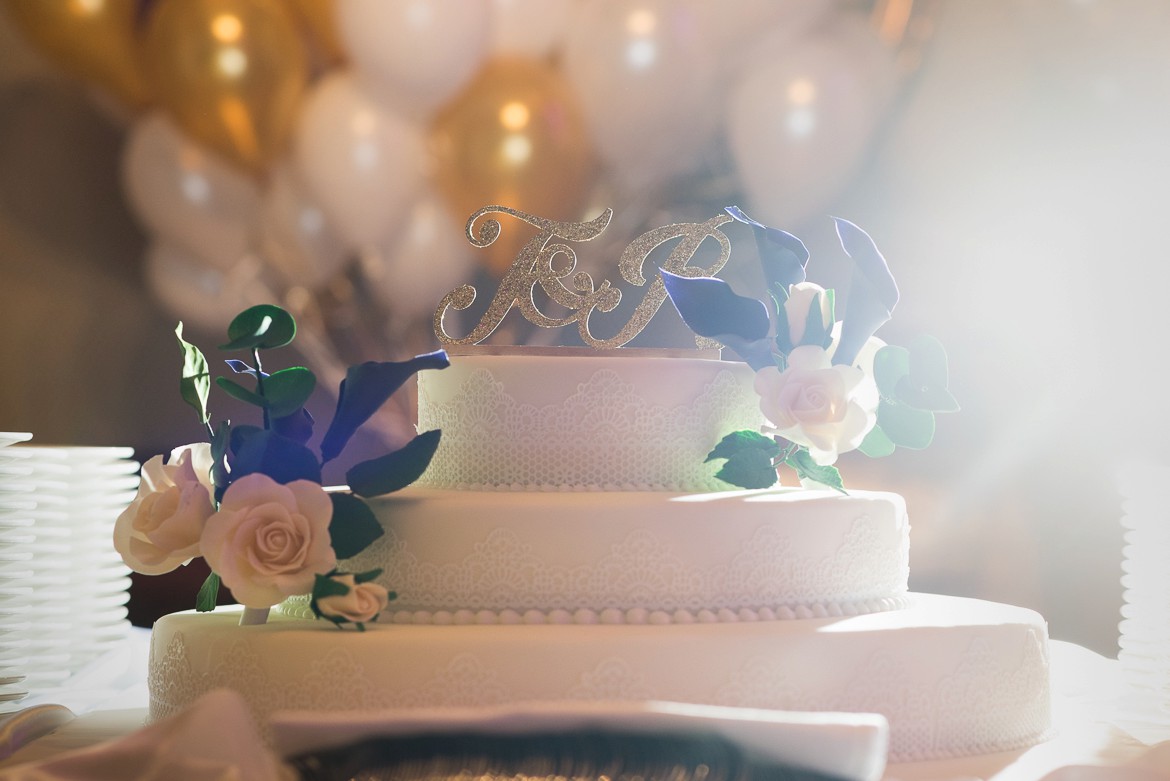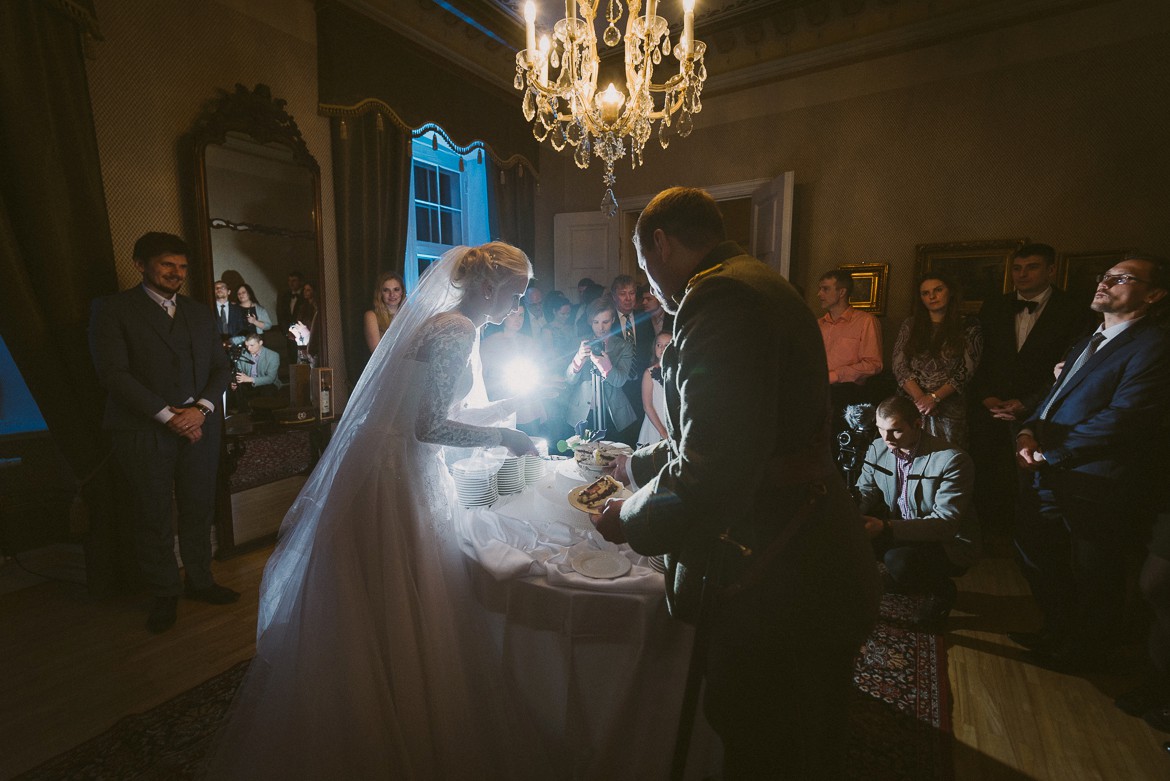 50 years ago I met a beautiful
blonde Estonian girl.
Now, 50 years later, my son is getting married –
to a beautiful, blonde Estonian girl, of course.